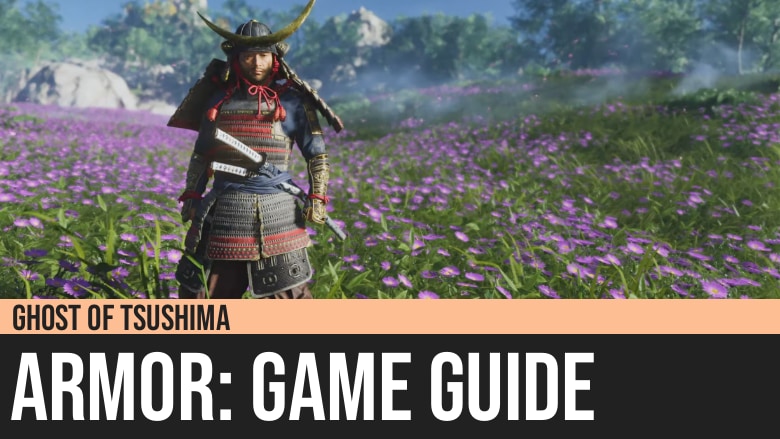 Ghost of Tsushima: Armor Guide
Ghost of Tsushima's armor customization will give gamers the freedom while playing as Jin, both in appearance and capabilities. While fighting as a Samurai or sneaking around as the Ghost, Jin can equip different sets of armor.
That's because the armor in the game provides different utilities and mechanical advantages that can match the situation you are facing. It is not just cosmetics. Of course, fighting in style is also vital if fashion is your focus. Both convey your chosen playstyle.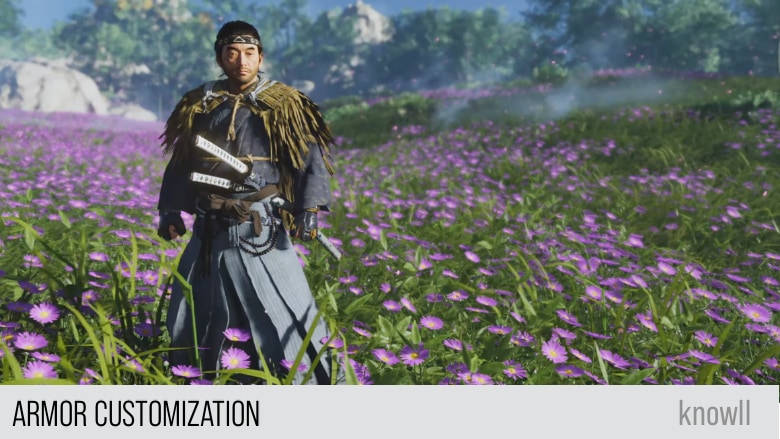 The armor sets consist of different pieces that you can mix and match. So you can interchange different pieces of headgear and body elements. Do the combination of armor pieces that match your playstyle.
Dye Flowers
Not only can you mix and match the armor pieces, but you can also change their color. You will need special material for this though in the form of dye flowers. Find enough of them and you can change the color of an armor piece.