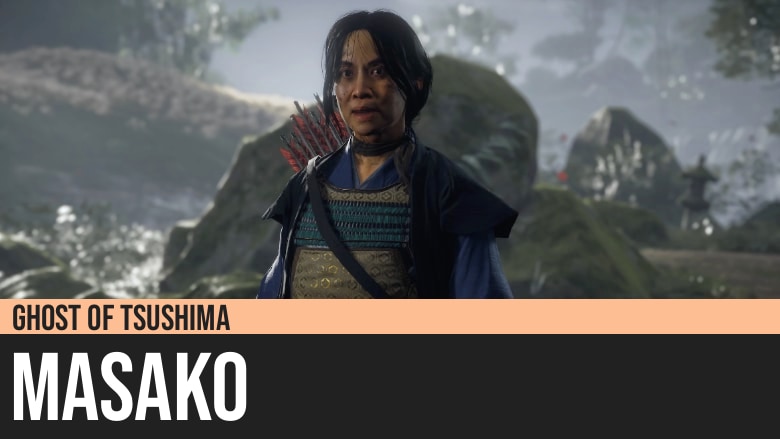 Ghost of Tsushima: Masako
Masako is a powerful samurai who is going to help Jin in fighting the forces of the Mongol army in the Island of Tsushima.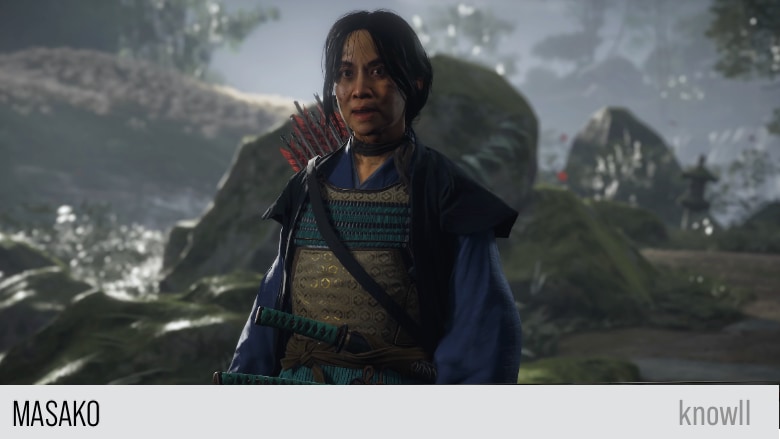 Masako Fights Jin
They will join forces but will face conflicts as well, culminating in a duel between them.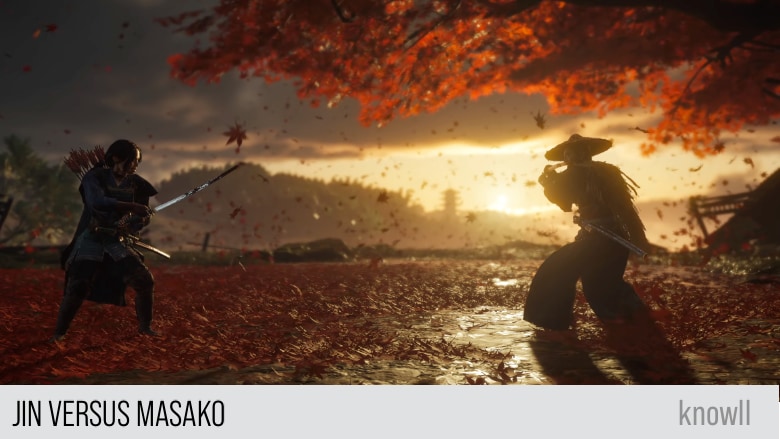 By supporting us on Patreon, you help us in production and content creation.