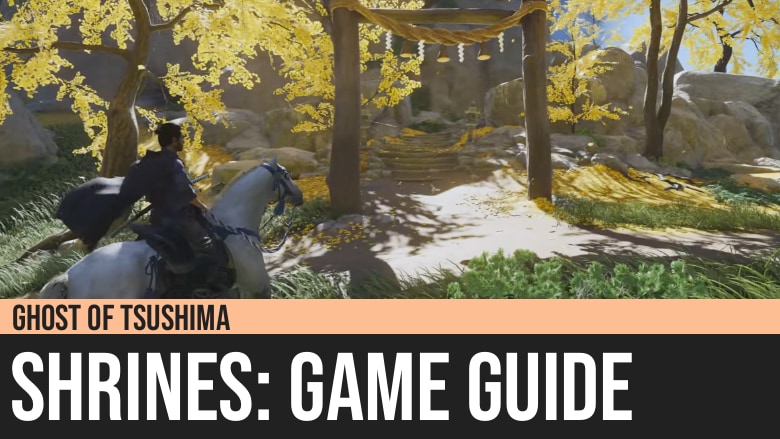 Ghost of Tsushima: Shrines Guide
Ghost of Tsushima's shrines enable you to unlock slots for charms. Omamori charms are items that you can equip on slots and that give you passive bonus abilities for defense, stealth, and utility.
The shrines are distributed all over the Island of Tsushima and can be found by exploring every location that you can visit.
Foxes and Inari Shrines
Foxes will guide you to hidden shrines across the island.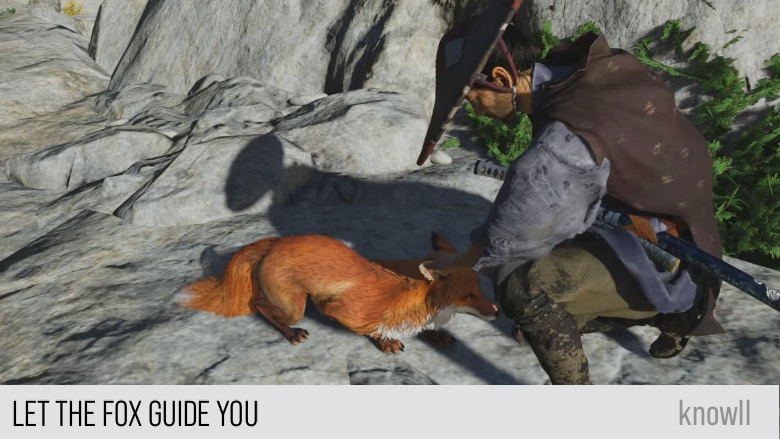 Honoring Inari Shrines
After finding a shrine, approach it, and the action for honoring the shrine will appear.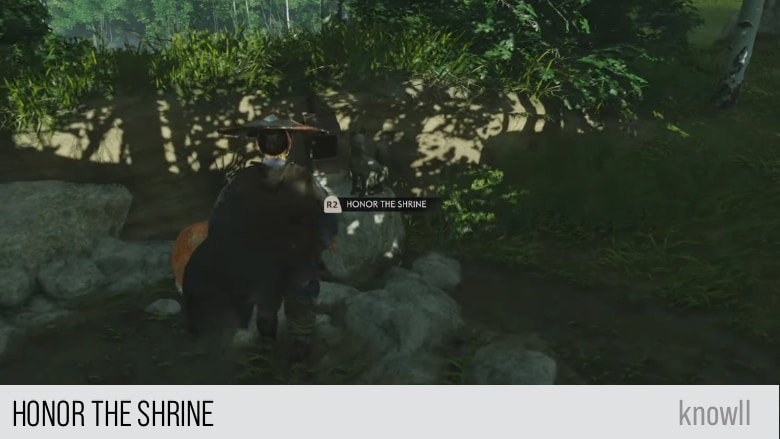 After honoring the shrine, you will see how many more are needed to earn a charm slot.