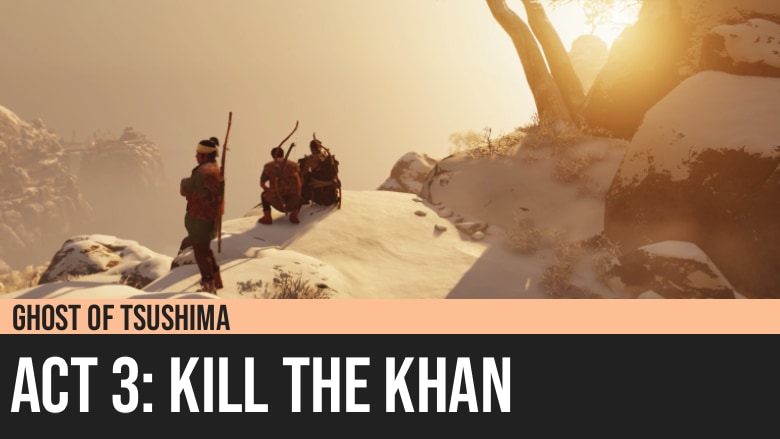 Ghost of Tsushima: Act 3 - Kill the Khan
Ghost of Tsushima's Act 3: Kill the Khan continues the second act of the game. With Jin becoming an outlaw, he must find a way to defeat Khotun Khan before he sails to mainland Japan, carrying with him a large quantity of deadly poison that he plans to use to bring the Shogunate down.
It consists of six Main Tales, one Mythic Tale, and eight Side Tales.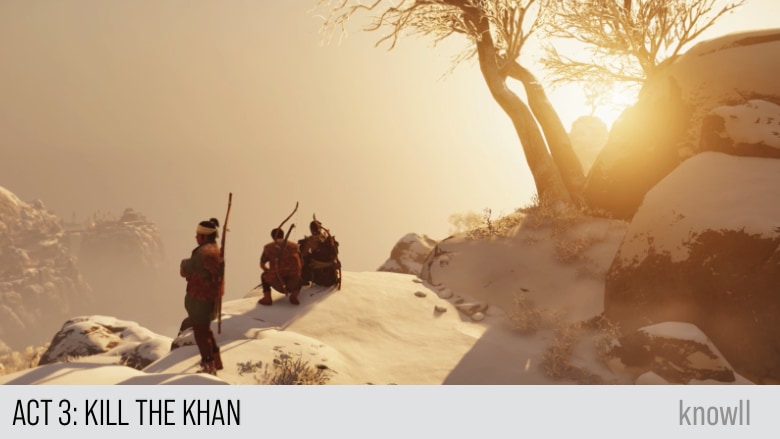 Visit our Ghost of Tsushima 100% Walkthrough to get more details.