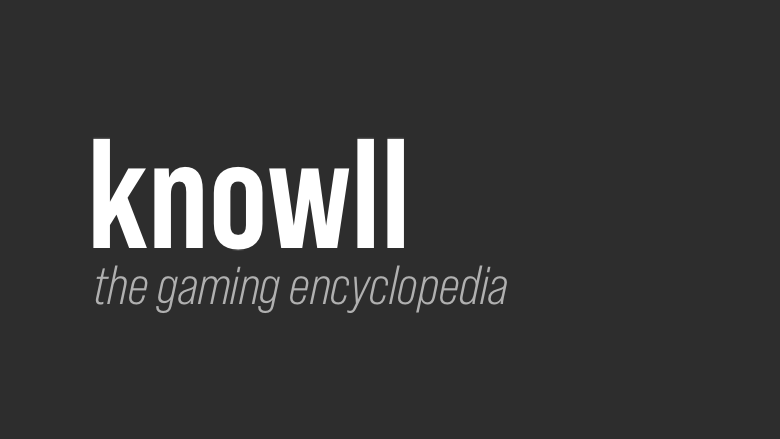 About Knowll
Welcome to Knowll! Knowll is the best gaming encyclopedia where people can learn, understand, and gain insight on any topic about video games.
Founded in 2019 by Hendrik Knowll, Knowll has come a long way from its beginnings in remote Sta Rita. When Hendrik first started, his passion for "organizing knowledge" and "delightful learning" drove him to quit his day job, so that Knowll can offer you the world's best contextual encyclopedia. We now serve thousands of users all over the world and are thrilled that we're able to turn our passion into our website.
We hope you enjoy our service as much as we enjoy offering them to you. If you have any questions or comments, please don't hesitate to contact us.
Sincerely,
Hendrik Knowll
Founder of www.knowll.com