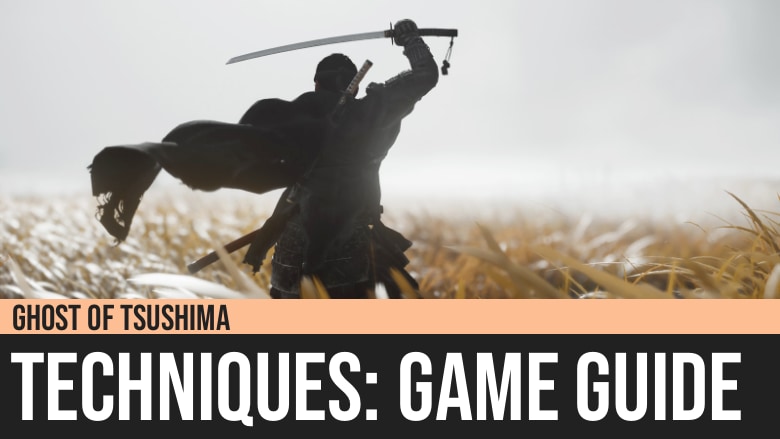 Ghost of Tsushima: Techniques Guide
Ghost of Tsushima's techniques enable Jin to acquire new skills and transform from a Samurai into the Ghost. They are the equivalent of Skill Points in role-playing games.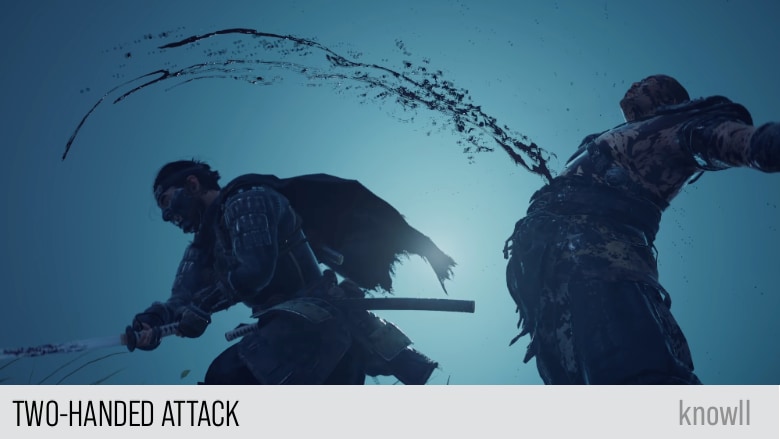 Similar to other role-playing titles, Ghost of Tsushima has a game mechanic for growth and progression. The best thing is that you have the complete freedom to decide how you want to use these technique points.