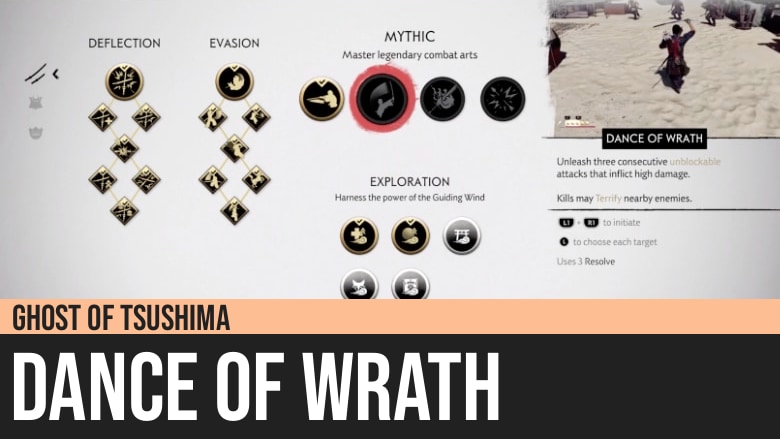 Ghost of Tsushima: Dance of Wrath
Ghost of Tsushima's Dance of Wrath is a Mythic Technique that enables Jin to unleash three consecutive unblockable attacks that inflict high damage.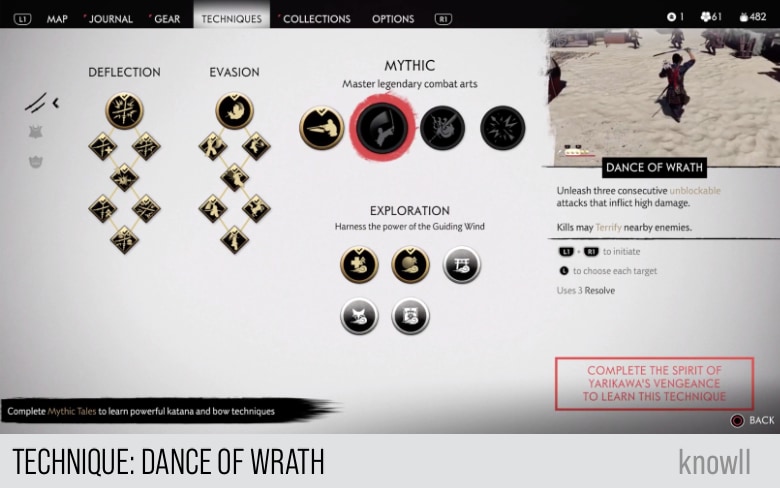 You can access and learn techniques through the Techniques menu. You will consume Technique Points for learning them.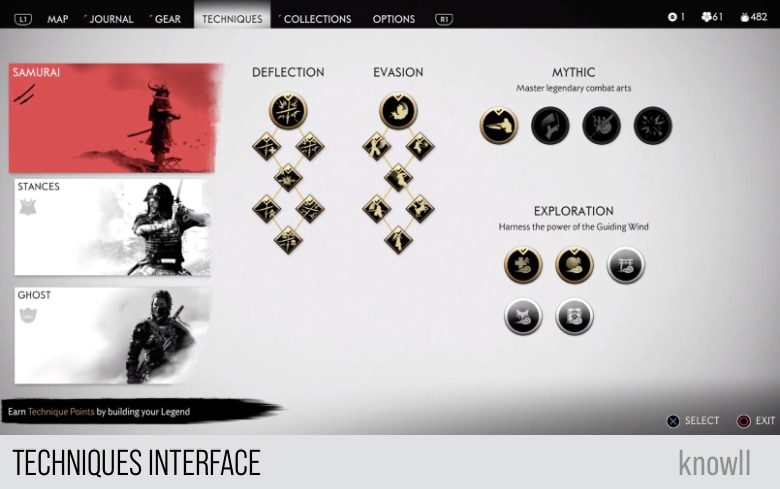 Visit our Ghost of Tsushima 100% Walkthrough to get more details.