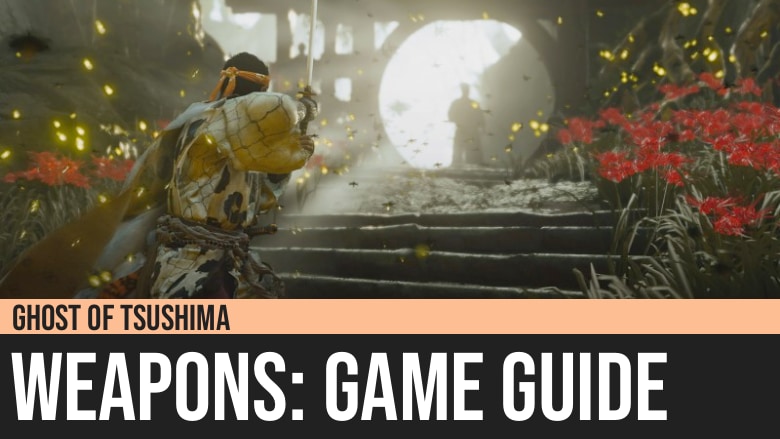 Ghost of Tsushima: Weapons Guide
Our Ghost of Tsushima: Weapons Guide contains the most comprehensive details on all kinds of weapons available to you for combat. We have separate guides for armor, combat, and techniques.
We also provide details on how to acquire the weapons, their strengths, and their weaknesses.
The most important weapon in the game is Jin's katana, Sakai Storm.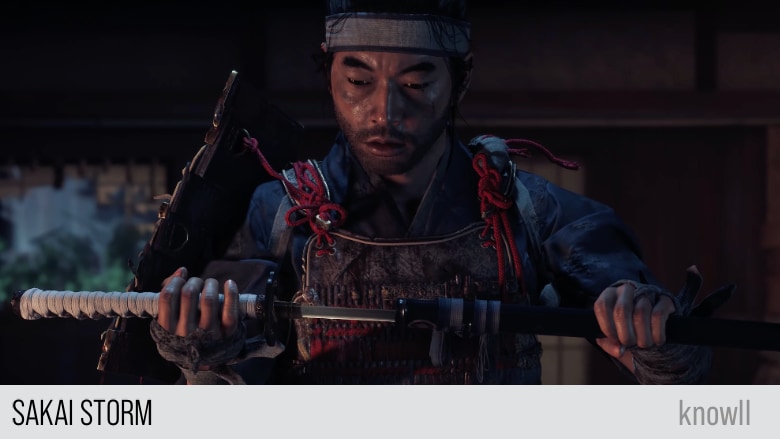 Sakai Storm is a family heirloom and will be with Jin from the beginning to the end of the game. As a lethal samurai, this is his primary weapon in fighting against the Mongol invaders. This katana is something that will grow with Jin throughout his journey.
Sakai Storm Upgrading - Stats and Appearance
Jin's katana is extremely important to him. It's also his primary weapon of choice from beginning to the end of the game. There are ways to improve this weapon, both in stats and appearance.
Bows, Kunai, and Smoke Bombs
As Jin transforms into becoming this feared warrior known as the Ghost, so too will some of his abilities and tactics.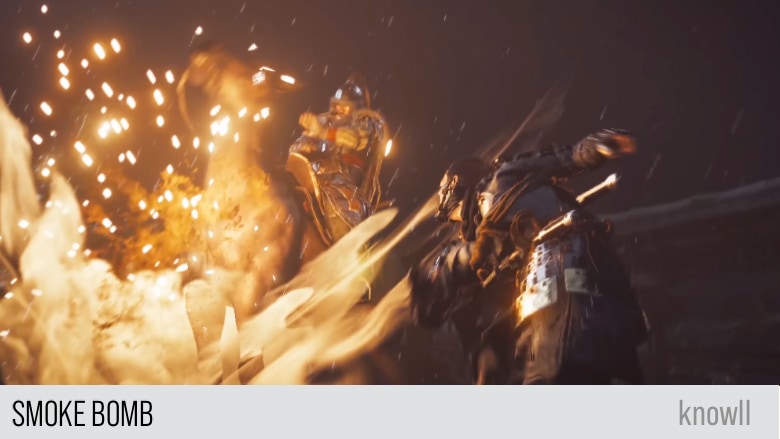 He will learn how to use a bow for picking off enemies at a distance or use throwable kunai and smoke-bombs at close proximity.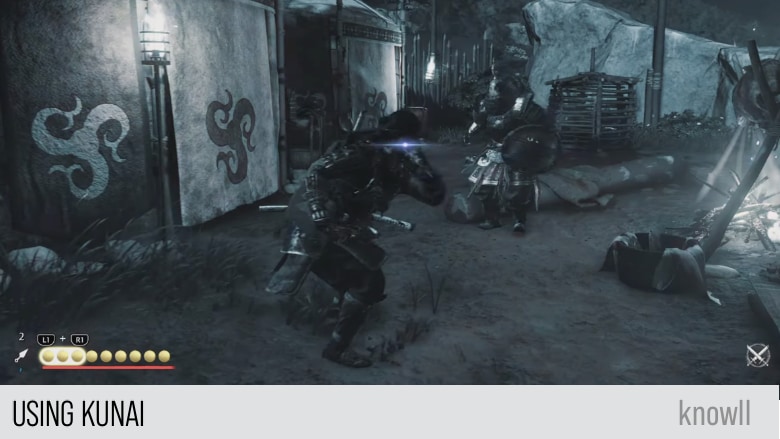 There will be some other weapons undisclosed yet and will be revealed while playing the game.