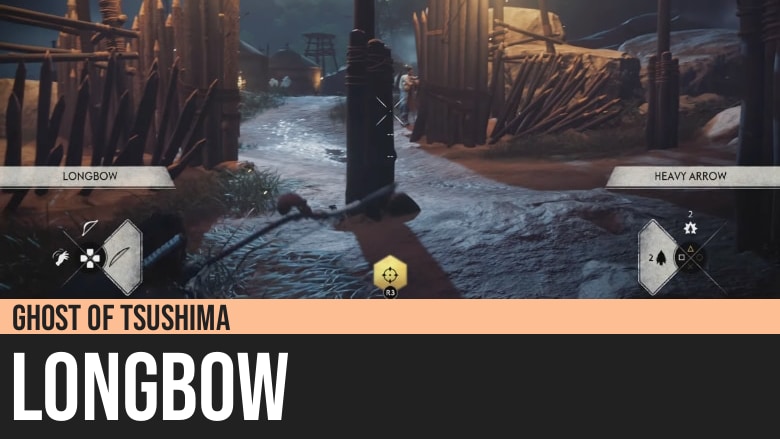 Ghost of Tsushima: Longbow
Ghost of Tsushima's Longbow is one of the additional ranged weapons Jin Sakai can use both as a Samurai and as the Ghost. It allows him to attack and defeat enemies from afar.
You can acquire the Longbow by completing the quest The Curse of Uchitsune.
This bow uses Heavy Arrows that can hit enemies like a shotgun.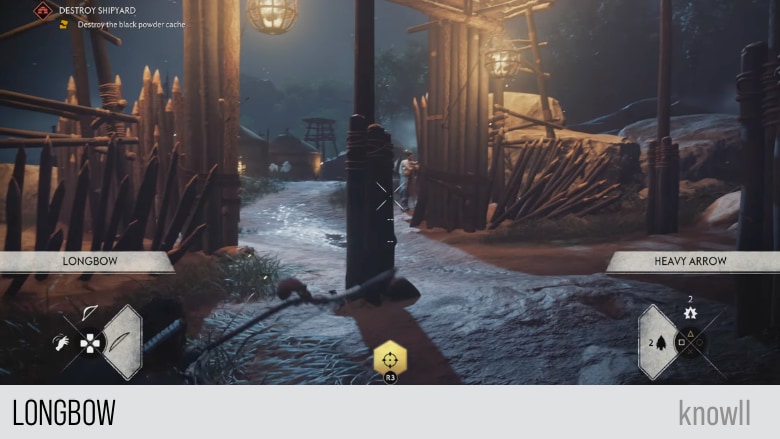 The other kind of bow Jin can use is called the Half Bow, it has a weaker attack and does not send enemies flying.