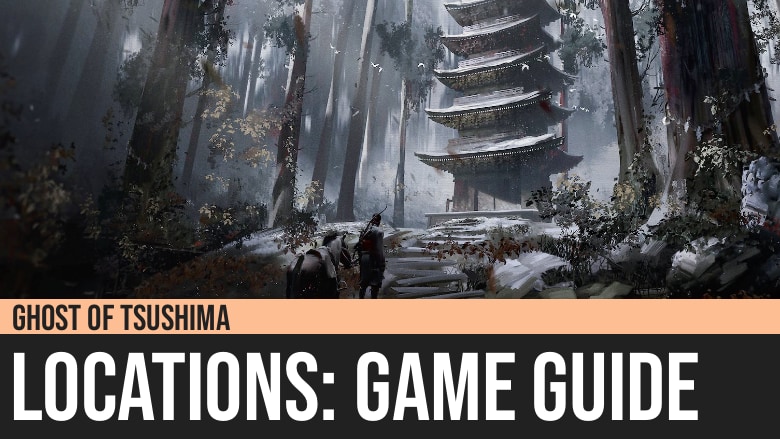 Ghost of Tsushima: Location Guide
Our Ghost of Tsushima: Locations Guide contains the most comprehensive list of locations you can find in the game. We have a separate guide for Shrines in case you would like to do some shrine hunting.
For every location, we provide the rewards:
The Legend Increase reward
The Collectible reward
Reaching a Location
When you reach a location, the quest related to that location will show up, plus bonus.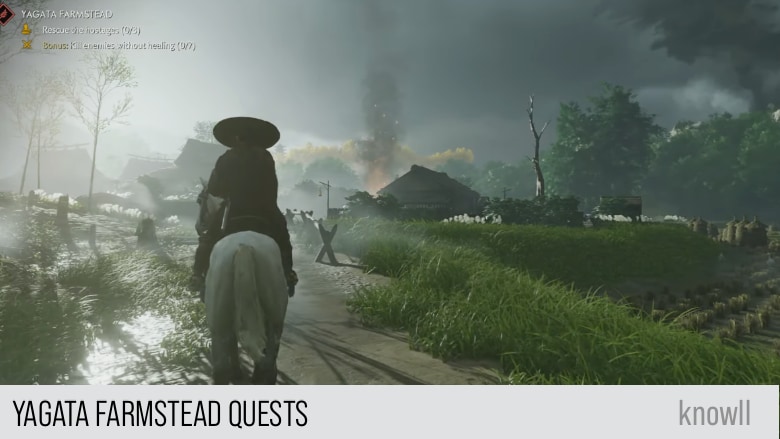 Location Rewards
Locations provide rewards and rare collectibles. Once you visit a location, you will be able to return to it with Fast Travel.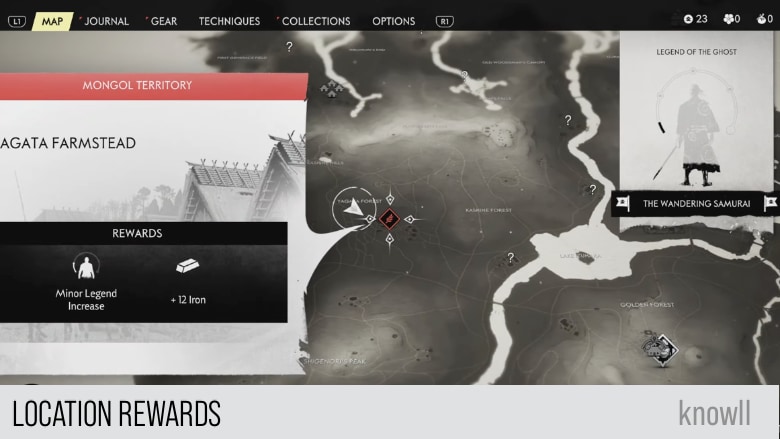 Known Locations from the Map
Shigenori's Peak
Golden Forest
Kashine Forest
Yagata Forest
Kashine Hills
Yagata Farmstead
Lake Zuhara
River Falls Bridge
Brown River Gorge
Major Regions of Tsushima
There are three major regions of Tsushima Island:
Izuhara Region
Toyotama Region
Kamiagata Region
Exploring the Island of Tsushima is done best with the company of your horse.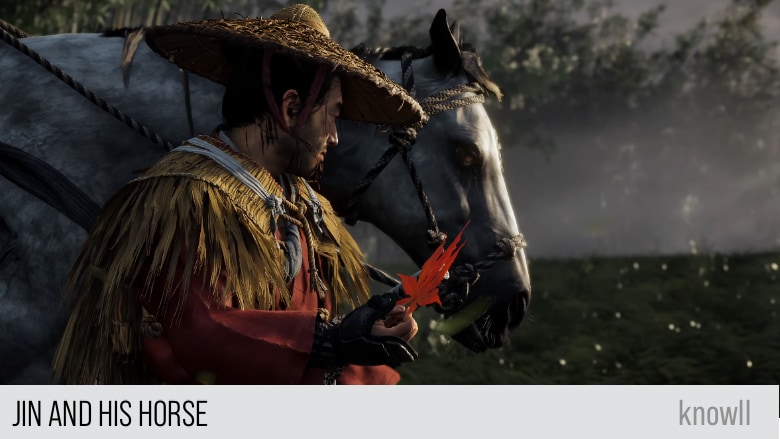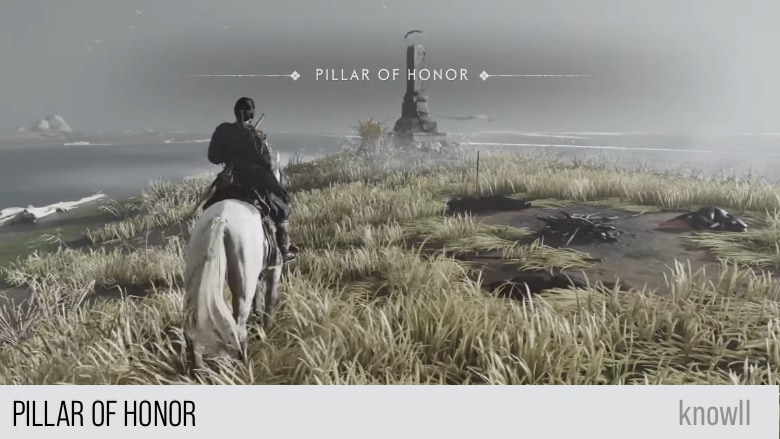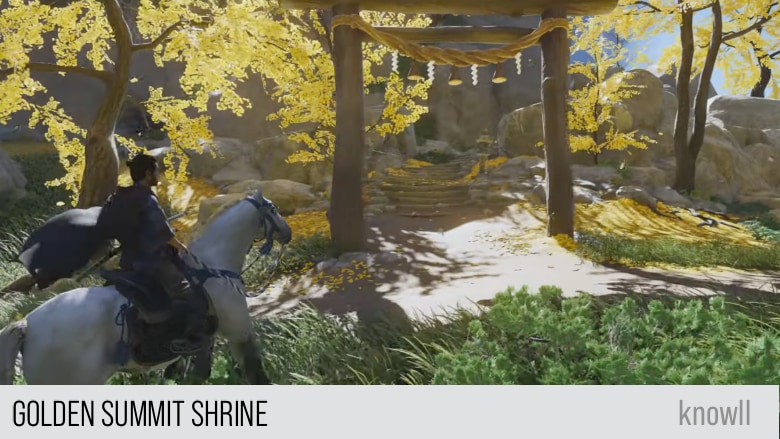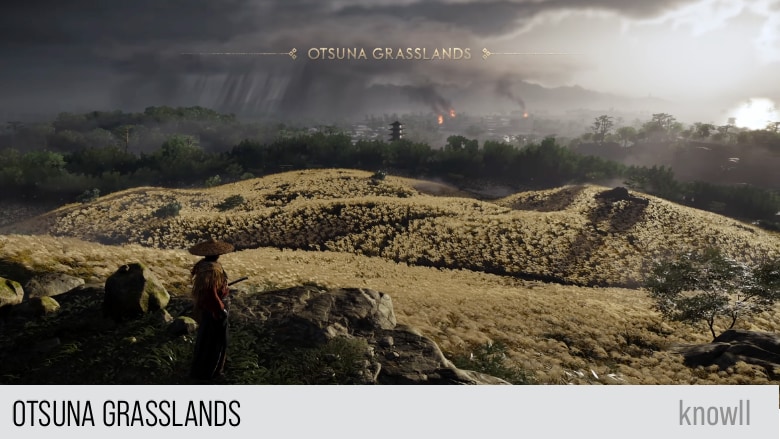 Yellow Pagoda