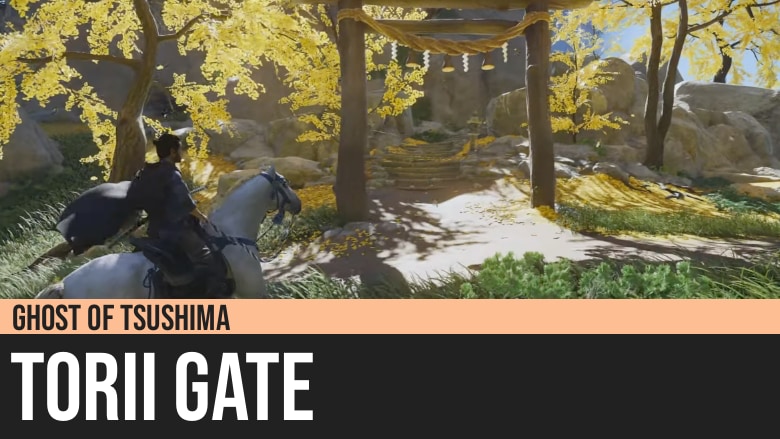 Ghost of Tsushima: Torii Gate
Ghost of Tsushima's Torii Gates are landmarks present throughout the Island of Tsushima. We will reveal more information during the release week of the game.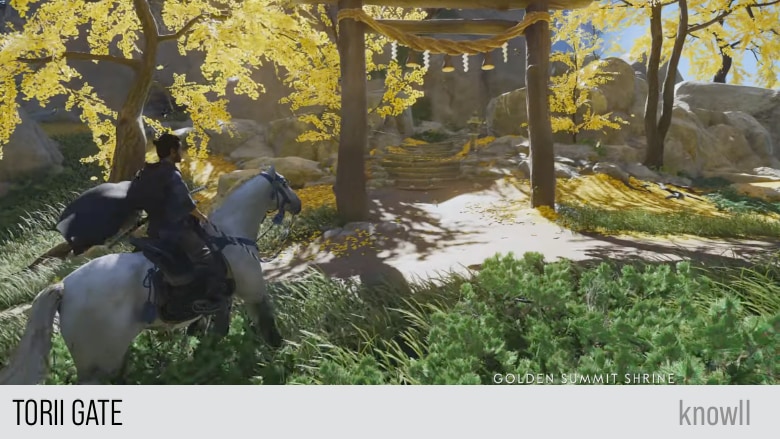 There are plenty of Torii Gates in the actual Tsushima Island.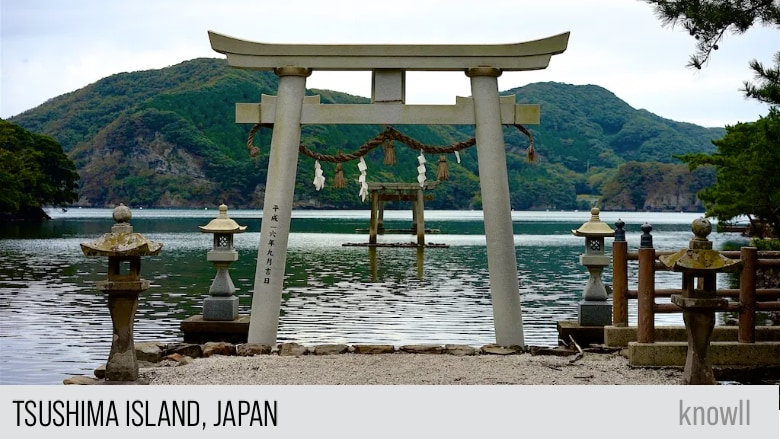 You can view our Locations Guide to discover more locations in Ghost of Tsushima.