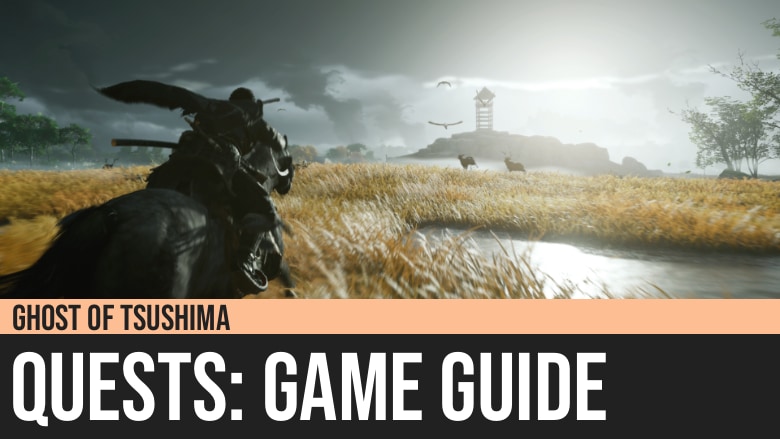 Ghost of Tsushima: Quests Guide
Our Ghost of Tsushima: Quests Guide is the best source of information for a comprehensive listing of all the available major quests and side quests in the game. You will also discover and learn the locations and rewards for each of them in Ghost of Tsushima.
Izuhara Main Tales
Izuhara Mythic Tales
Izuhara Side Tales
Toyotama Main Tales
Toyotama Mythic Tales
Toyotama Side Tales
Kamiagata Main Tales
Kamiagata Mythic Tales
Kamiagata Side Tales
Visit our Ghost of Tsushima 100% Walkthrough to get more details.