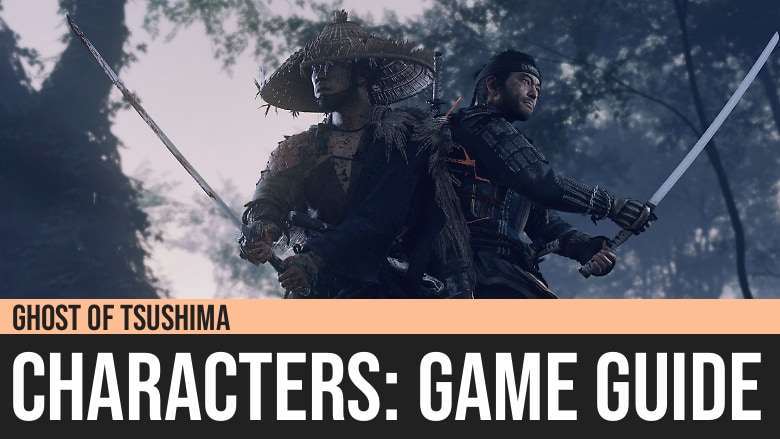 Ghost of Tsushima: Characters Guide
Our Ghost of Tsushima: Characters Guide contains the most comprehensive list of characters you can find in the game. We have separate guides for the story of the game and the bosses and minibosses.
The game's major character is Jin Sakai, a powerful samurai who undergoes a transformational journey in his quest to free his home and its people from the hands of the invading Mongol empire. In this journey, you will meet the characters who support him in this mission, and those who oppose him.
Jin Sakai grew up under the guidance of his uncle Shimura, the lord of the Tsushima Island, and his master in the art of the sword.
One of the earliest and most important lessons Shimura imparts to Jin is the Honor of the Samurai.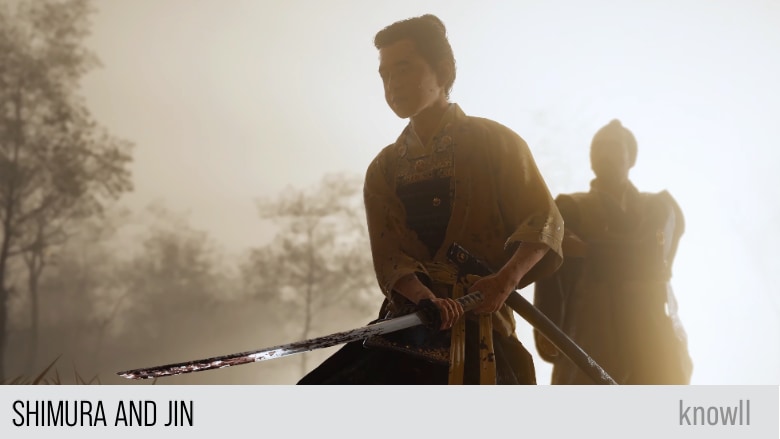 When we fight, we face our enemy head-on. And when we take their lives, we look them in the eye, with courage and respect. This is what makes us Samurai.
Years pass, and Jin becomes a full-grown man, a warrior capable of protecting his homeland.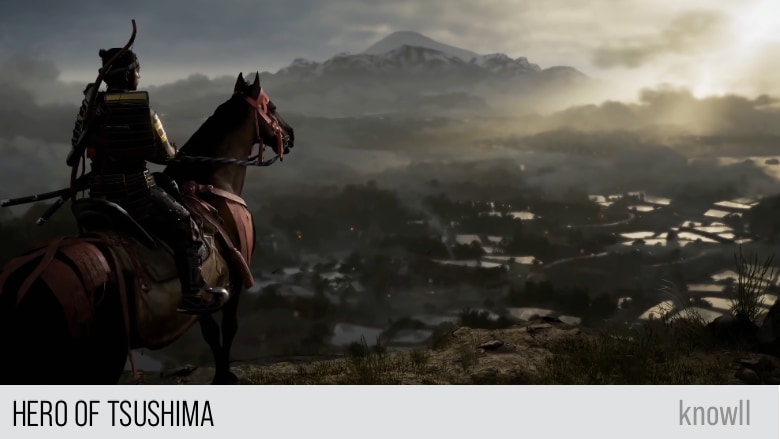 Masako is a powerful samurai who is going to help Jin in fighting the forces of the Mongol army.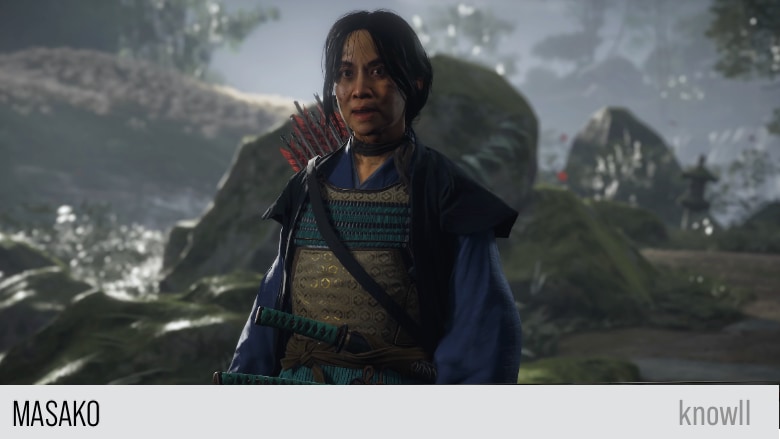 Masako Fights Jin
They will join forces but will face conflicts as well, culminating in a duel between them.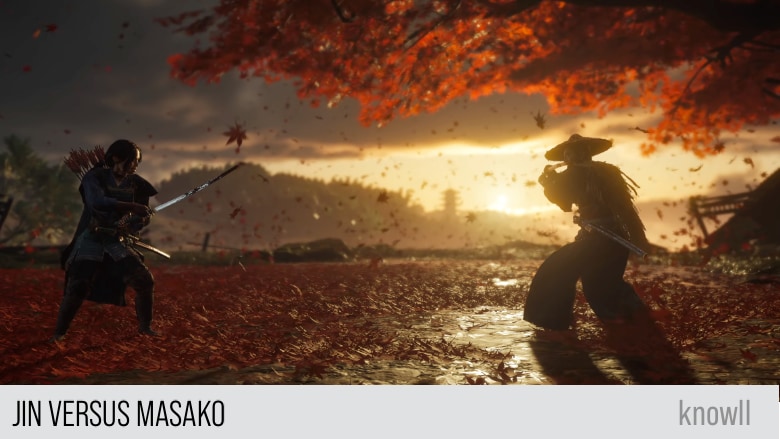 Shiumura is the lord of Tsushima Island and uncle and mentor of Jin. He trained Jin as a young boy on the art of the sword and in the code of the Samurai.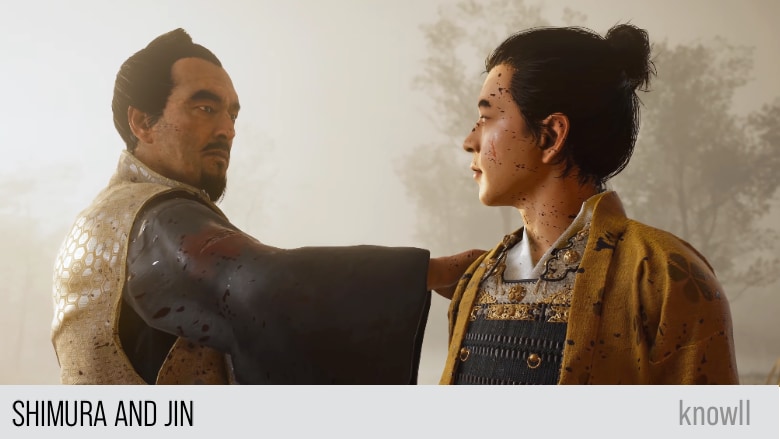 As Jin undergoes his transformation as the Ghost, Shimura reminds him of the old teachings he shared with him on what it means to be a Samurai.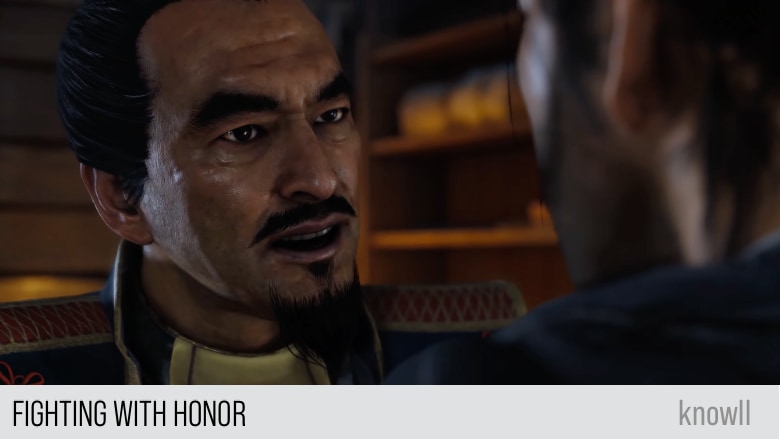 Khotun Khan is the intelligent, resourceful, and ruthless leader of the Mongol army who was bent on conquering Japan. He's a brutal, unrelenting enemy that Jin will quickly learn not to underestimate.