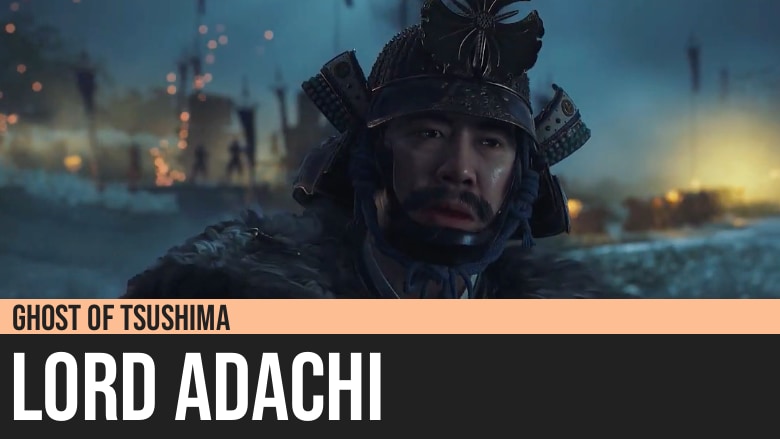 Ghost of Tsushima: Lord Harunobu Adachi
Lord Harunobu Adachi is one of the trusted powerful Samurai of Lord Shimura. At the start of the Mongol empire invasion, he alone went down to face and challenge them for one-on-one duels.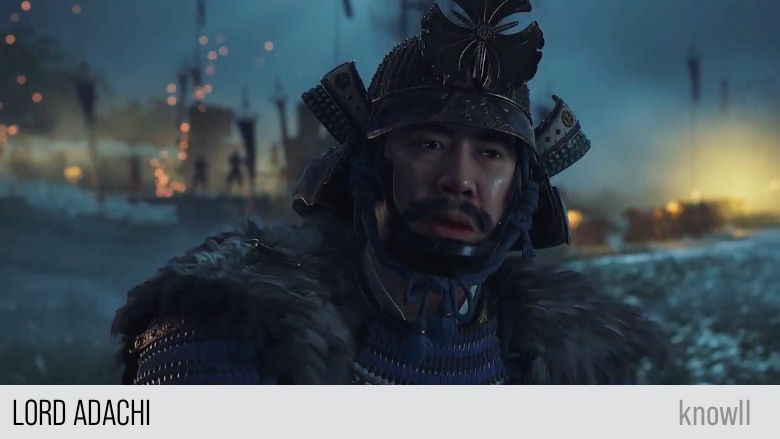 He introduced himself as the descendant of the legendary Yoshinobu Adachi.
It didn't end well for him though, as the Mongol empire fights differently (they burned him alive).