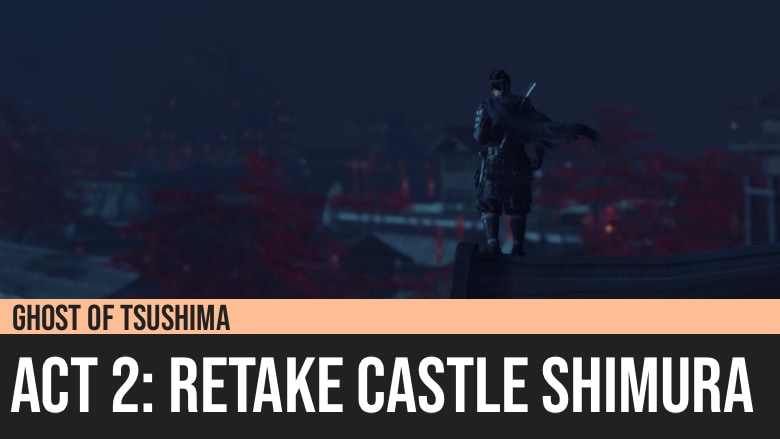 Ghost of Tsushima: Act 2 - Retake Castle Shimura
Ghost of Tsushima's Act 2: Retake Castle Shimura continues the first act of the game. With the samurai gone, Shimura and Jin combine efforts to build up a new army that will help them retake the Castle Shimura. They will get help from the Shogun of mainland Japan and some old friends from the past. We will meet the new characters Norio, Yuriko, and Lady Sanjo.
It consists of nine Main Tales, three Mythic Tales, and thirty-two Side Tales.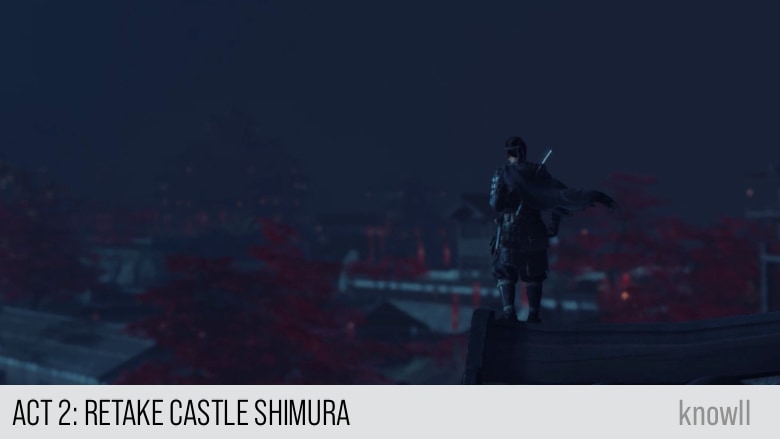 Visit our Ghost of Tsushima 100% Walkthrough to get more details.