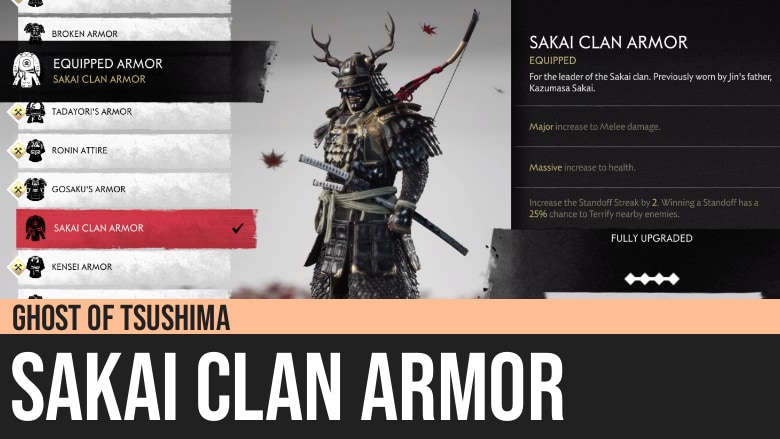 Ghost of Tsushima: Sakai Clan Armor
Ghost of Tsushima's Sakai Clan Armor is an armor prepared for the leader of the Sakai clan. Previously worn by Jin's father, Kazumasa Sakai.
It is one of the available armor sets Jin can use in fighting the Mongol army with style.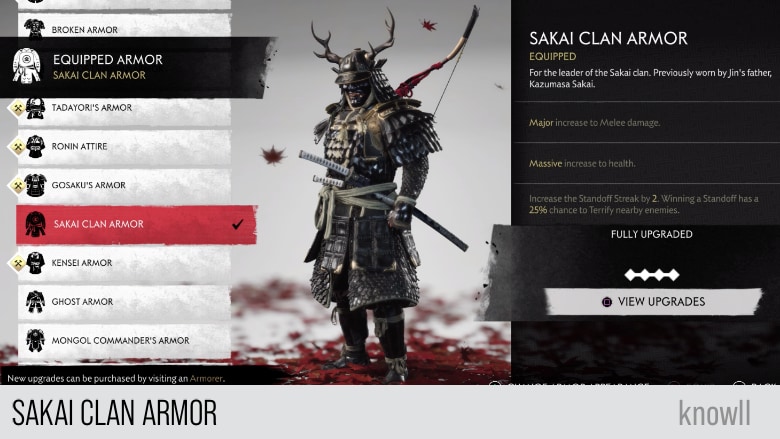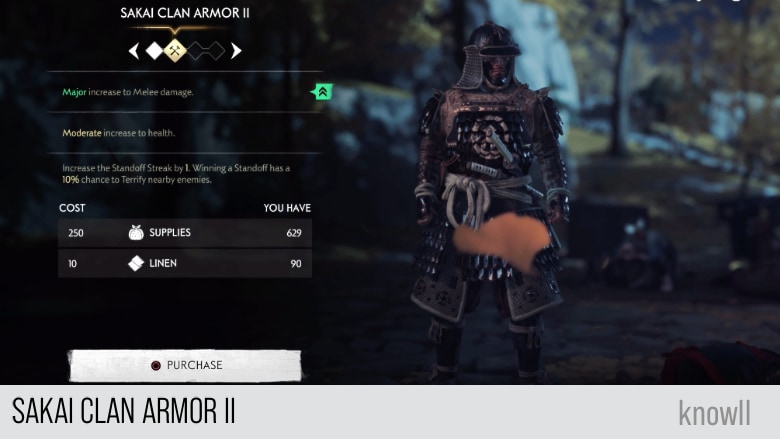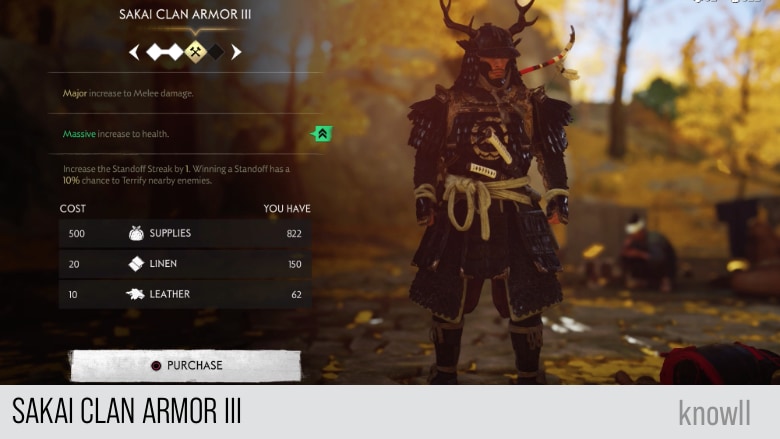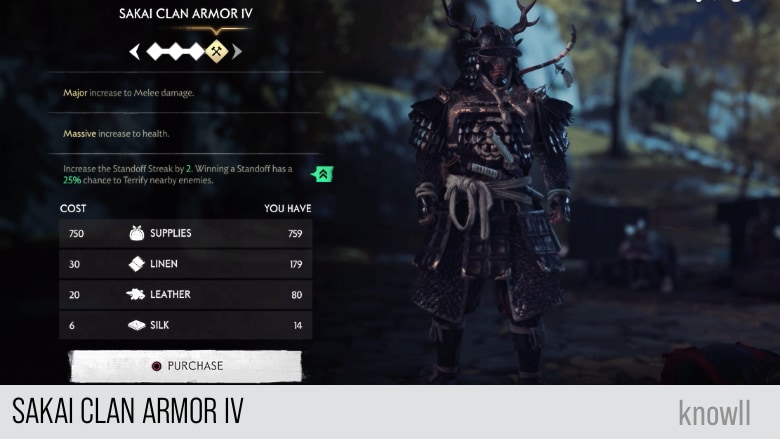 You can access the armor sets via the Outfit menu.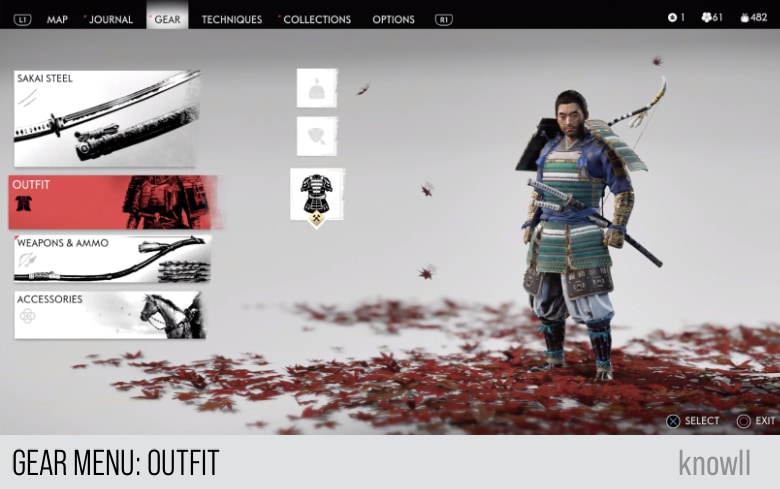 Visit our Ghost of Tsushima 100% Walkthrough to get more details.