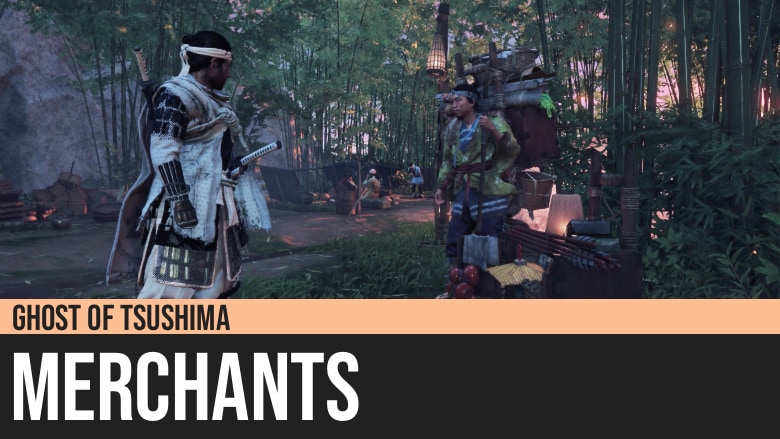 Ghost of Tsushima: Merchants
Ghost of Tsushima's Merchants are NPCs that allow you to trade for items that personalize your appearance, including armor dyes, sword kits, and head gear. You can buy and sell items with them using flowers and supplies as currency.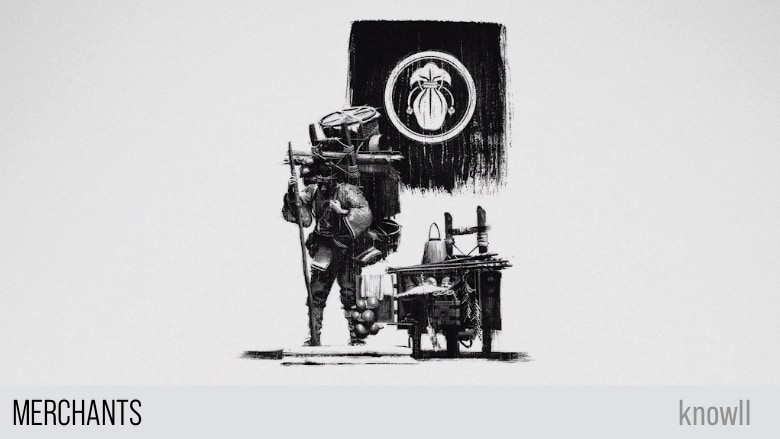 You can find merchants in survivor camps.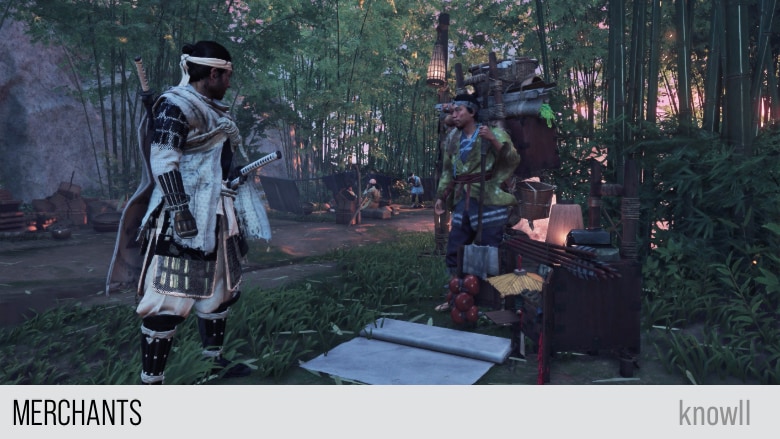 They will sell Sword Kits, Bow Kits, Armor Dyes, and Hats. They use flowers and supplies as currencies.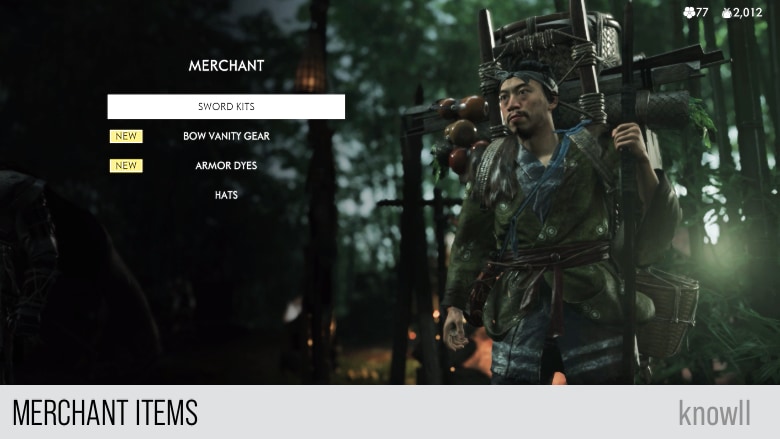 Kamiagata Merchants
The Kamiagata merchant sells the most number of items that you can buy. So, if there is an item you expect to be available but is missing in a merchant, just visit the Jogaku Temple merchant.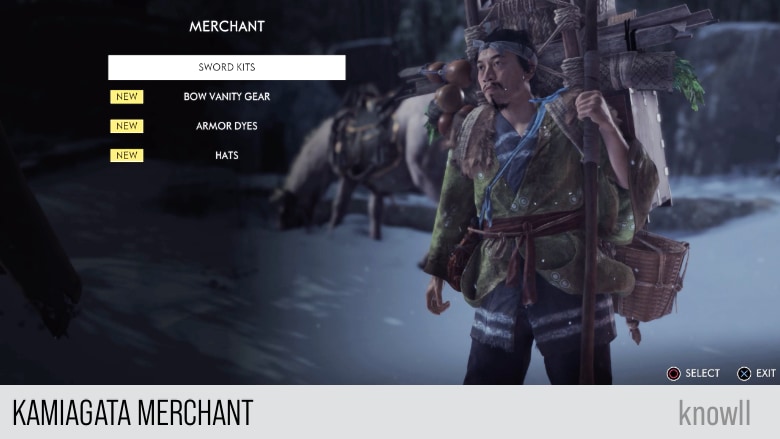 Visit our Ghost of Tsushima 100% Walkthrough to get more details.