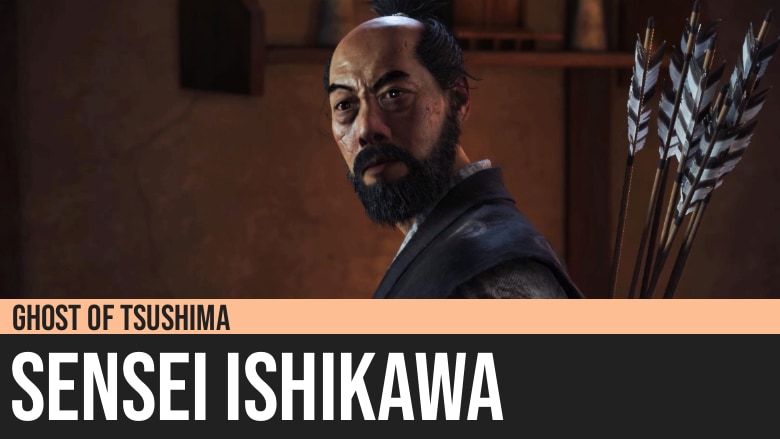 Ghost of Tsushima: Sensei Ishikawa
Sensei Ishikawa is a character in Ghost of Tsushima. He is known as a legendary archer and is one of the companions of Jin in his quest for defeating the Mongol invaders.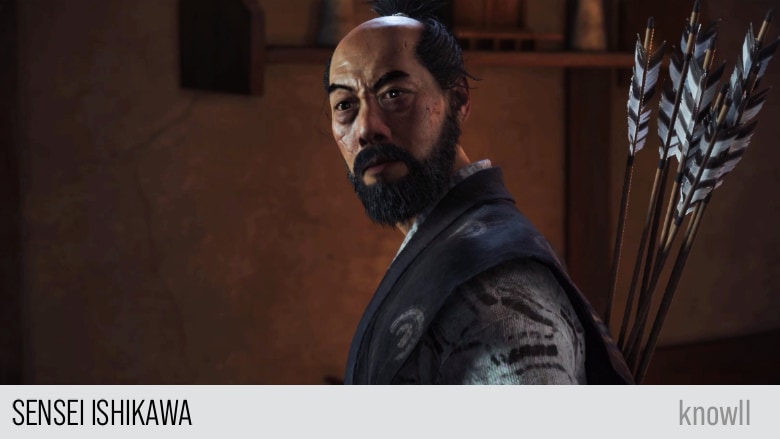 Sensei Ishikawa is referenced in the description of the Half Bow. Apparently, his new student is actually Jin.