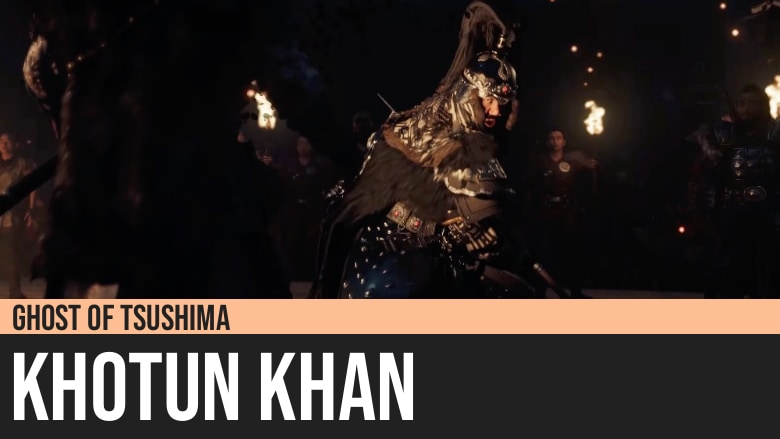 Ghost of Tsushima: Khotun Khan
Khotun Khan is the intelligent, resourceful, and ruthless leader of the Mongol army who was bent on conquering Japan. He's a brutal, unrelenting enemy that Jin will quickly learn not to underestimate.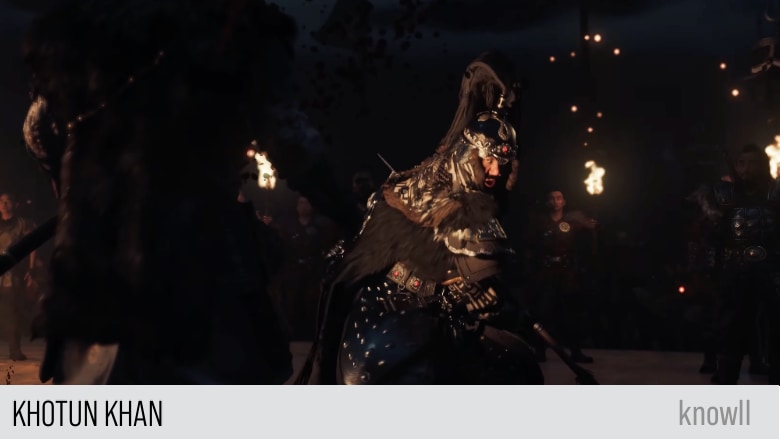 You might like to check our guide on beating the Ghost of Tsushima bosses.