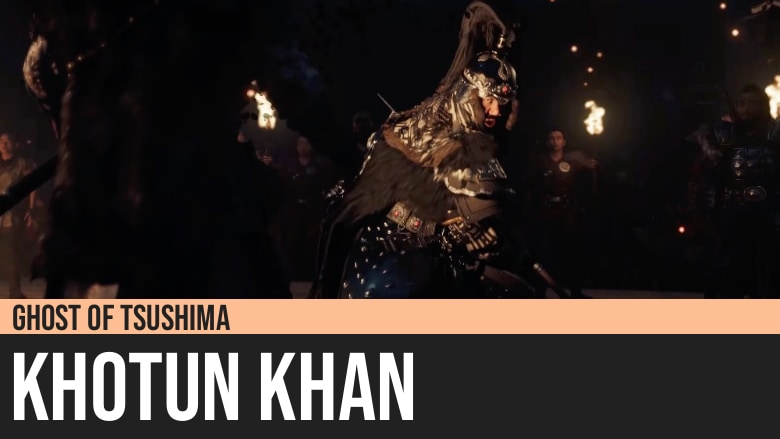 Ghost of Tsushima: Khotun Khan
Khotun Khan is the intelligent, resourceful, and ruthless leader of the Mongol army who was bent on conquering Japan. He's a brutal, unrelenting enemy that Jin will quickly learn not to underestimate.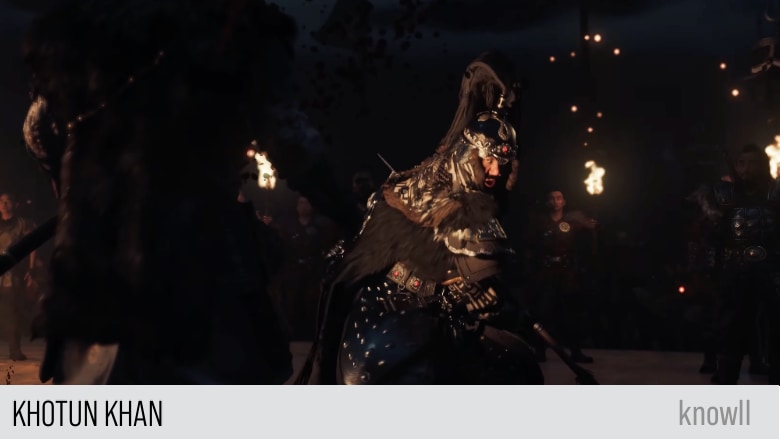 Khotun Khan is a cousin of Kublai Khan and grandson of Genghis Khan.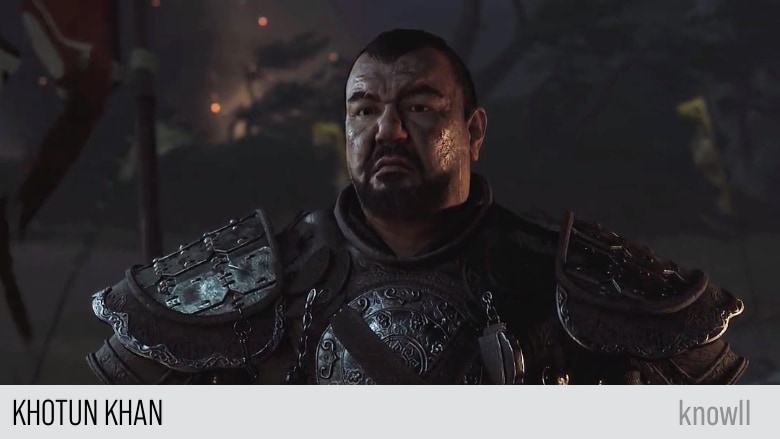 The well-known speech he gives in the trailer of the game, it is actually directed to Lord Shimura, and not to Jin.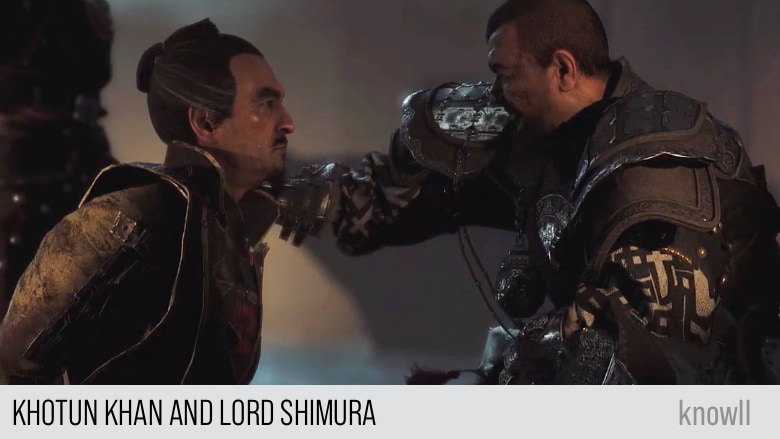 You might like to check our guide on beating the Ghost of Tsushima bosses.