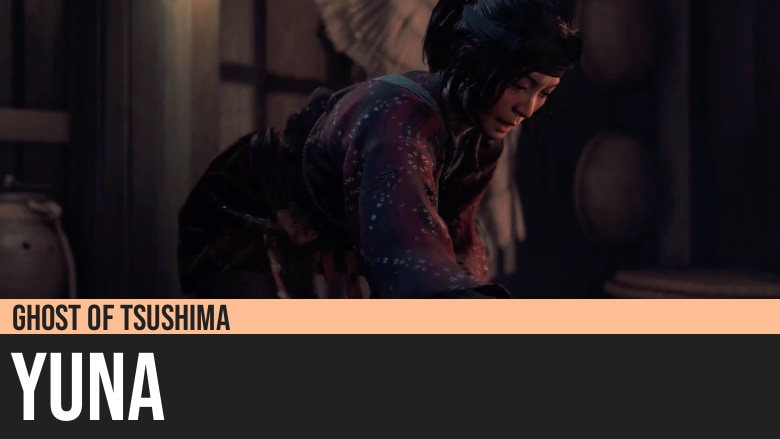 Ghost of Tsushima: Yuna
Yuna is a smart and resourceful woman who saves Jin during the night of invasion and helps him in his transformation from a samurai into the Ghost. She was always with Jin, supporting him in all of his endeavors.
Among all the major characters of the game, Yuna has the biggest influence on the new Jin Sakai, more than Lord Shimura.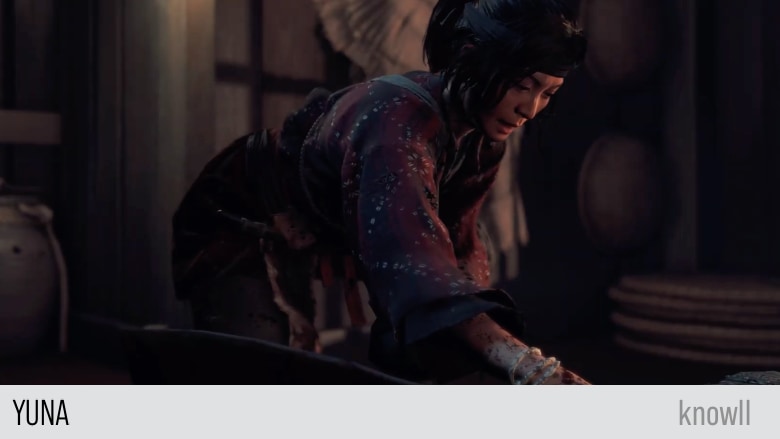 She took care of Jin while he was wounded and helped him get back his Katana from Toru, the person who bought the sword from Yuna.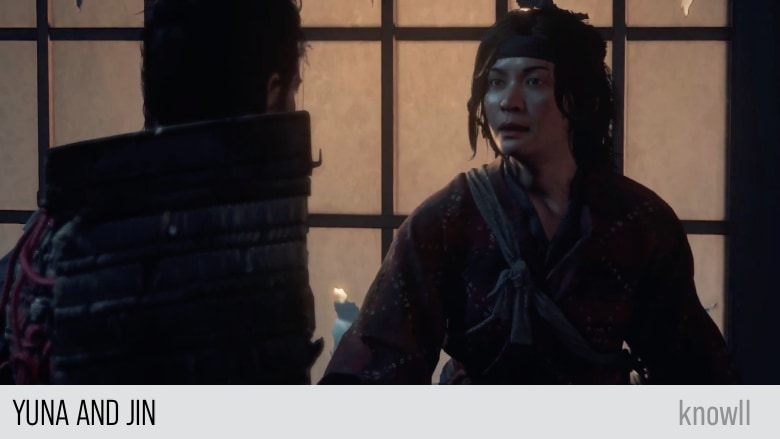 Before meeting Jin, she was in search of a samurai that can help her save Taka, a skillful blacksmith and her brother. Together, they will combine forces to save their loved ones.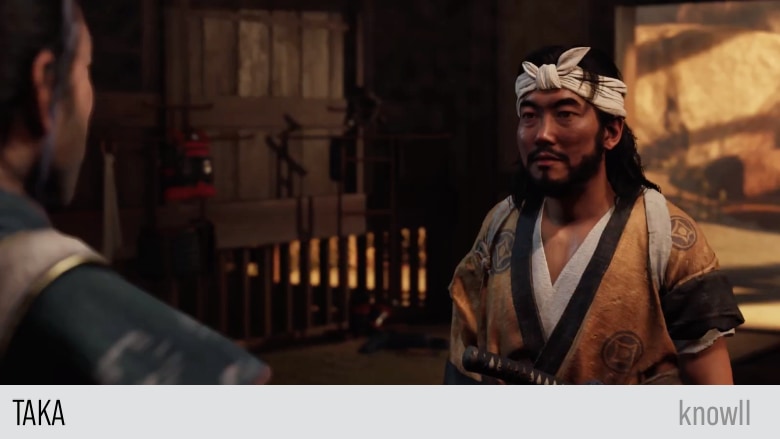 Visit our Ghost of Tsushima 100% Walkthrough to get more details.