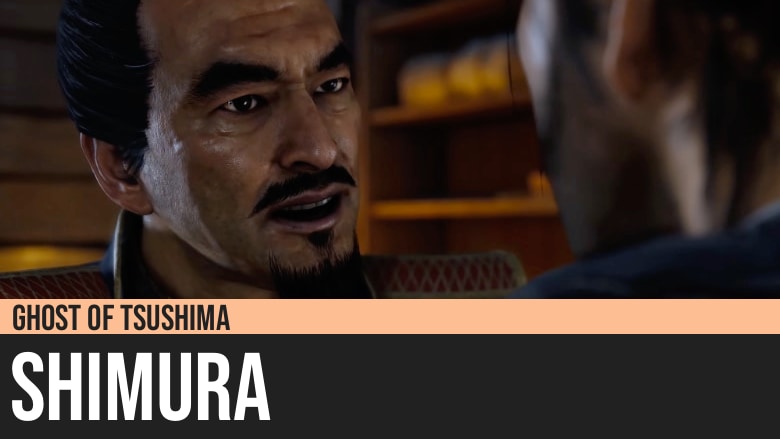 Ghost of Tsushima: Shimura
Shimura is the lord of Tsushima Island and uncle and mentor of Jin. He trained Jin as a young boy on the art of the sword and in the code of the Samurai.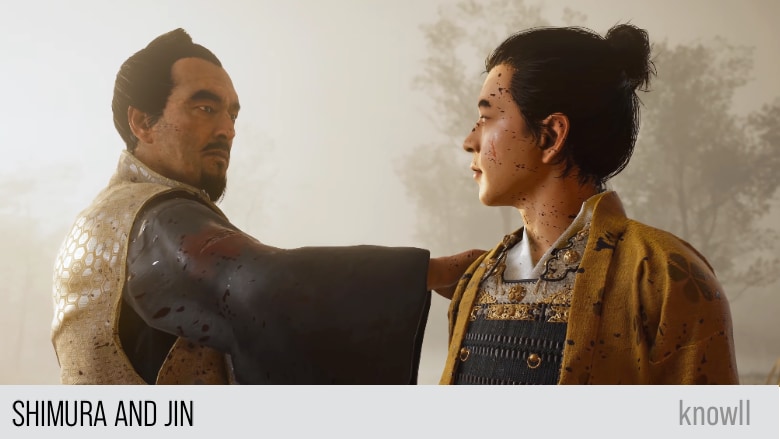 As Jin undergoes his transformation as the Ghost, Shimura reminds him of the old teachings he shared with him on what it means to be a Samurai.