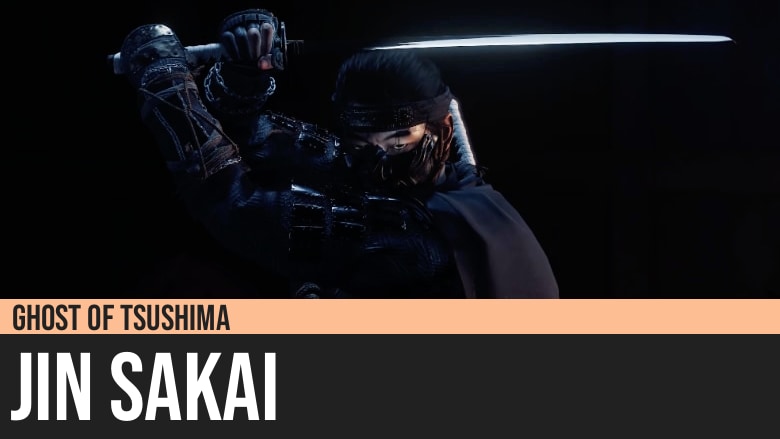 Ghost of Tsushima: Jin Sakai
Jin Sakai is the hero and main character of Ghost of Tsushima. The core story revolves around his transformational journey as he protects his home and the people he loves from those who try to harm them.
Jin grew up under the guidance of his uncle Shimura, the lord of the Tsushima Island, and his master in the art of the sword.
One of the earliest and most important lessons Shimura imparts to Jin is the Honor of the Samurai.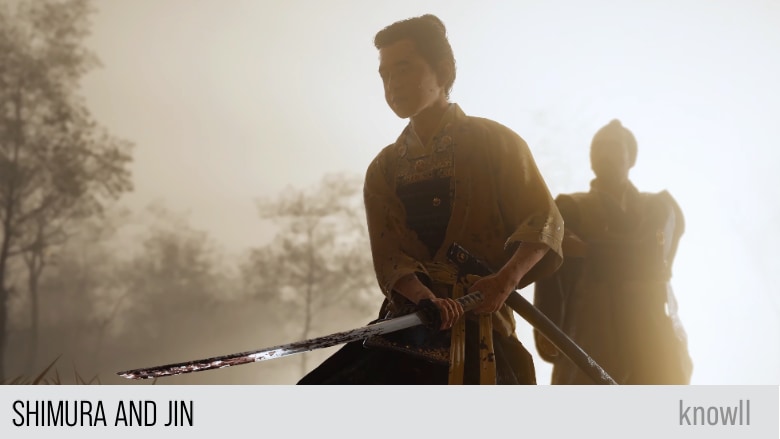 When we fight, we face our enemy head-on. And when we take their lives, we look them in the eye, with courage and respect. This is what makes us Samurai.
Years pass, and Jin becomes a full-grown man, a warrior capable of protecting his homeland.