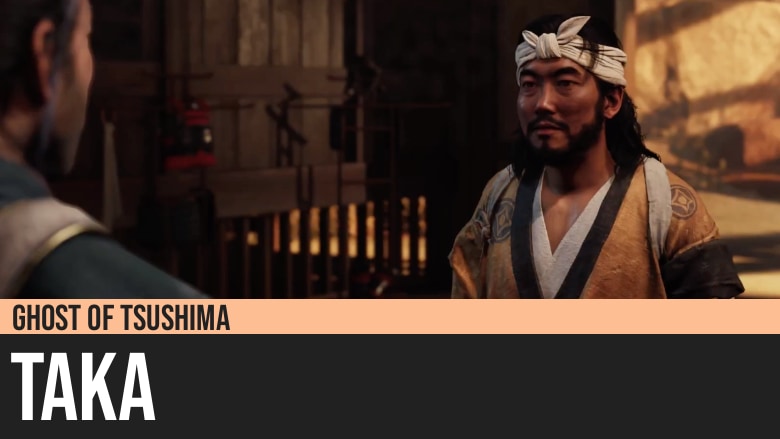 Ghost of Tsushima: Taka
Taka is a character in Ghost of Tsushima. He is one of the first characters to be revealed in the trailers and is often used for the demo of Japanse voice support in the game.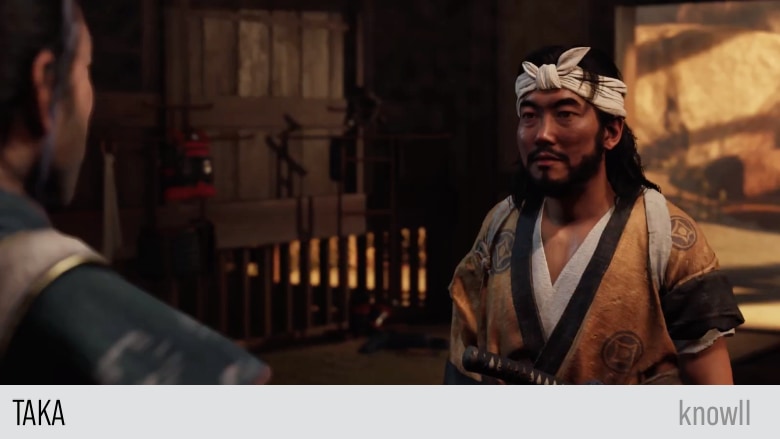 Taka is referenced in one of Jin's armor. Apparently, the Ghost Armour is a gift from Taka to enhance Jin's tactics as the Ghost.