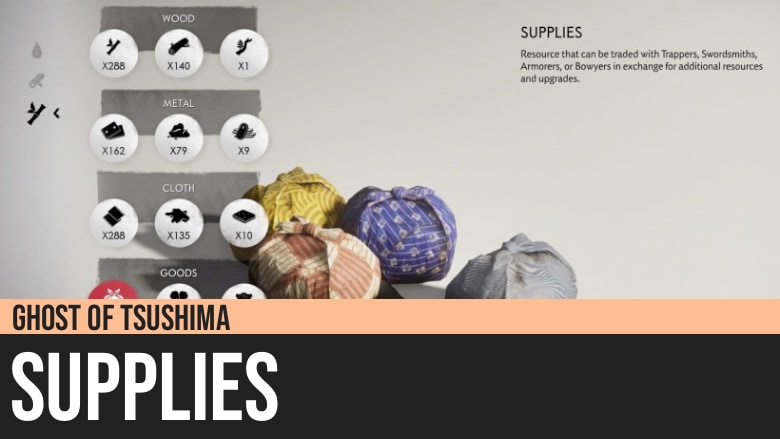 Ghost of Tsushima: Supplies
Ghost of Tsushima's Supplies are resources that can be traded with Trappers, Swordsmiths, Armorers, or Bowyers in exchange for additional resources and upgrades.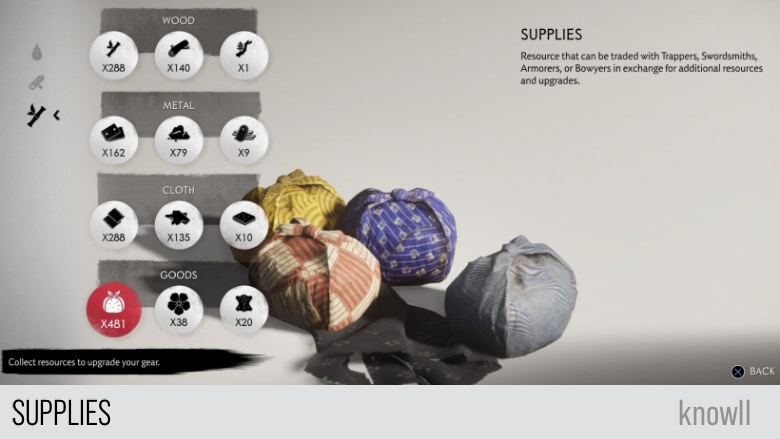 For all the various kinds of material, you collect them by pressing R2.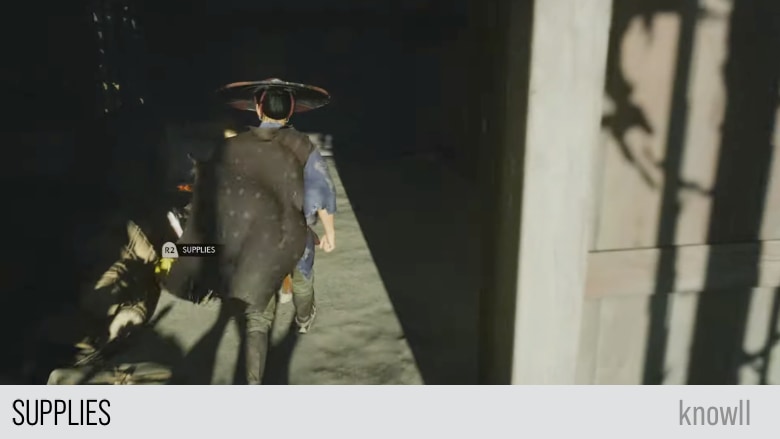 You can find supplies on abandoned buildings.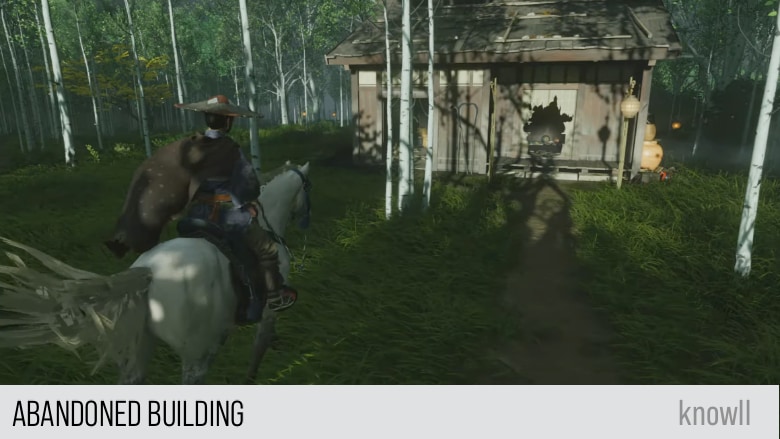 Visit our Ghost of Tsushima 100% Walkthrough to get more details.