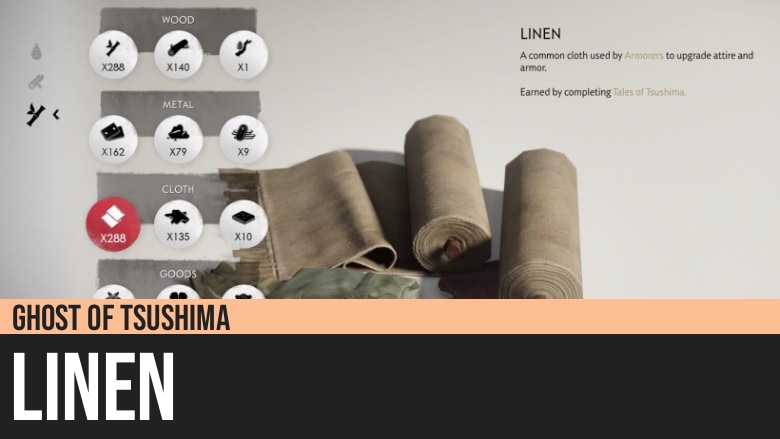 Ghost of Tsushima: Linen
Ghost of Tsushima's Linen is a common cloth used by Armorers to upgrade attire and armor. Earned by completing Tales of Tsushima.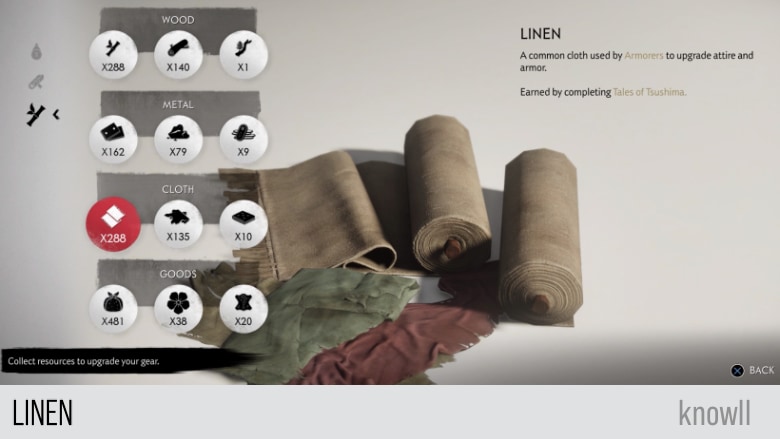 For all the various kinds of material, you collect them by pressing R2.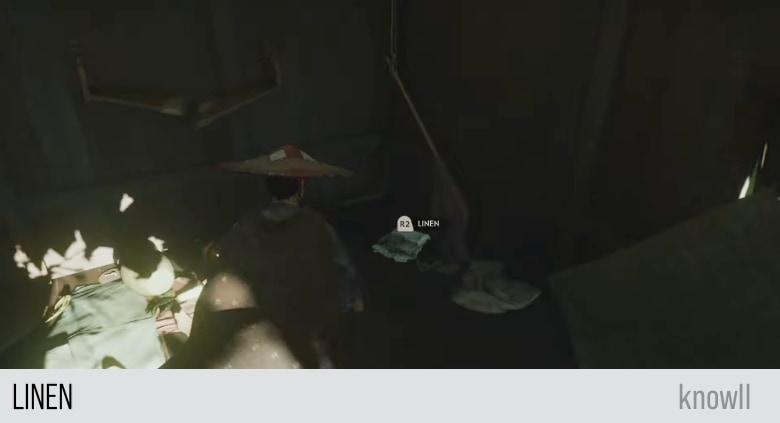 Visit our Ghost of Tsushima 100% Walkthrough to get more details.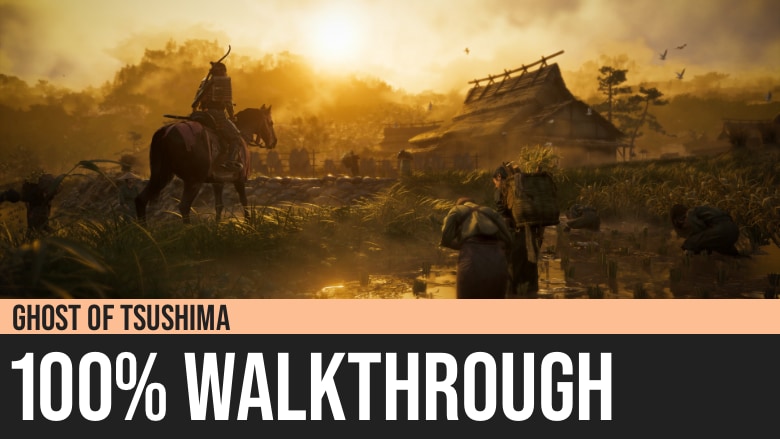 By supporting us on Patreon, you help us in production and content creation.