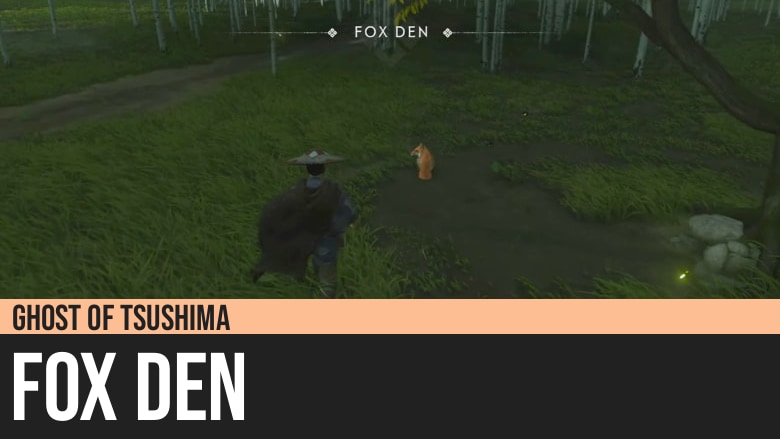 Ghost of Tsushima: Fox Den
Ghost of Tsushima's Fox Den is a kind of location on the island of Tsushima where you can find foxes, which can guide you to discover hidden Inari Shrines.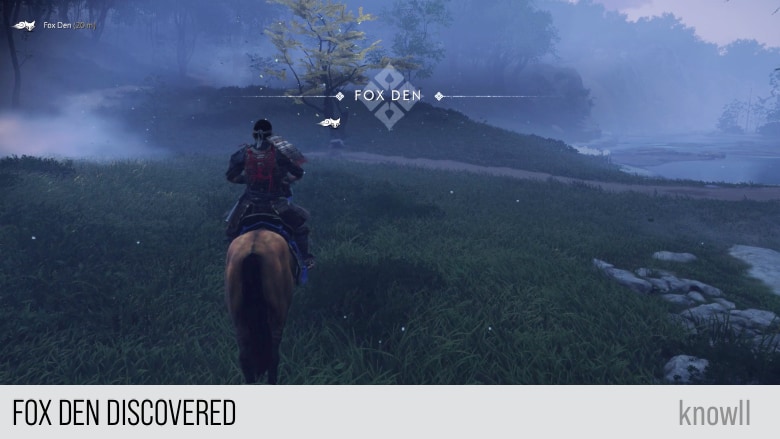 Fast Travel Point
Upon discovery, the Fox Den becomes a permanent means of fast travel. It will show on the map with an icon of a fox.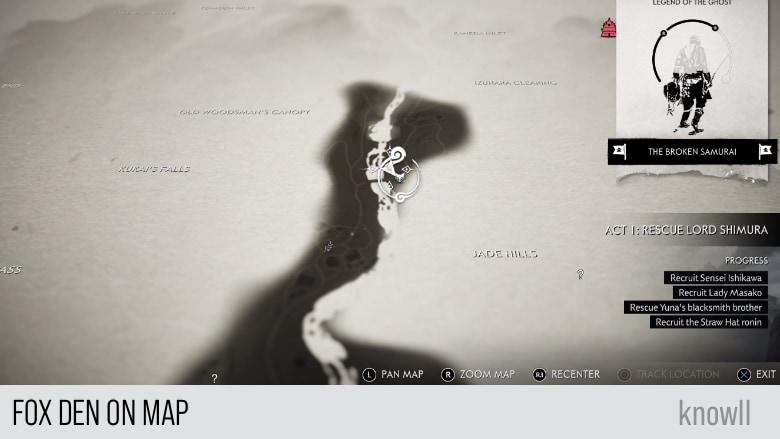 Follow the Fox
Follow the fox after seeing it. It will take you to a hidden location, which is almost impossible to find without a guide.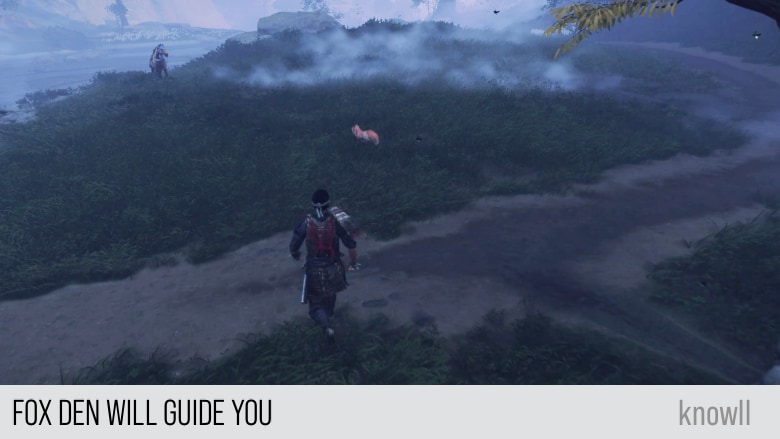 In the map below, you can see how far the fox brought you from the Fox Den to the location of the actual Inari Shrine.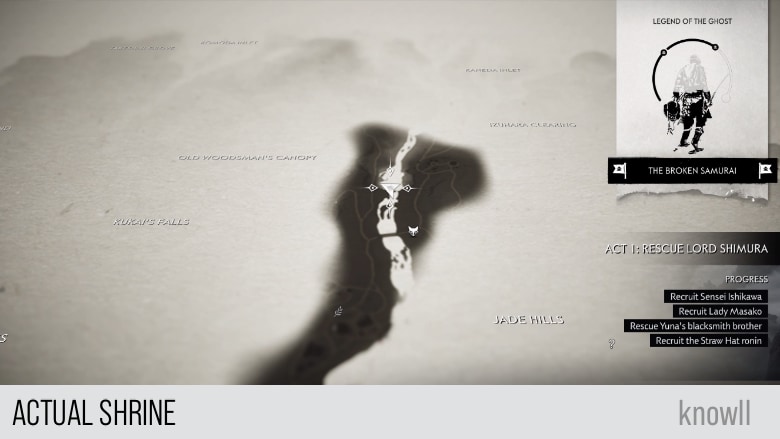 Inari Shrine
These Inari Shrines are cleverly hidden and are hard to find by yourself.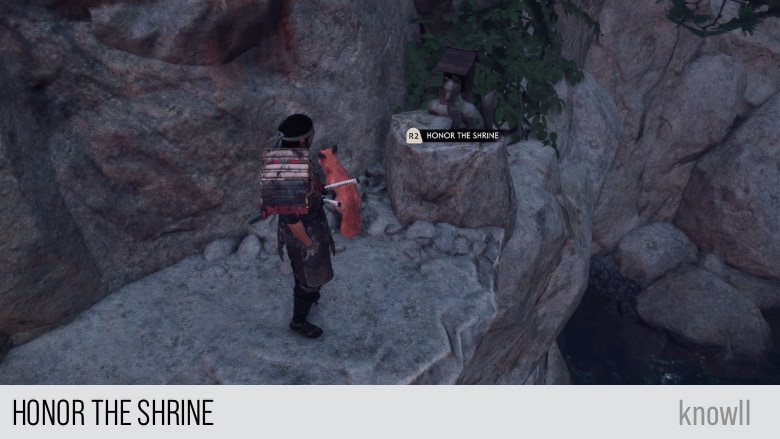 Honor the shrine and you will be rewarded with a Charm Slot point. The number of points needed to unlock slots increases the more shrines you discover.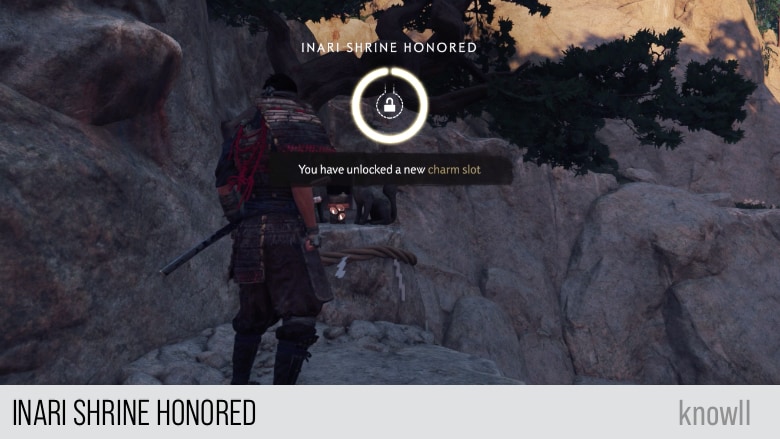 Unlock Charm Slot
After filling up the Shrine meter, you will unlock a charm slot.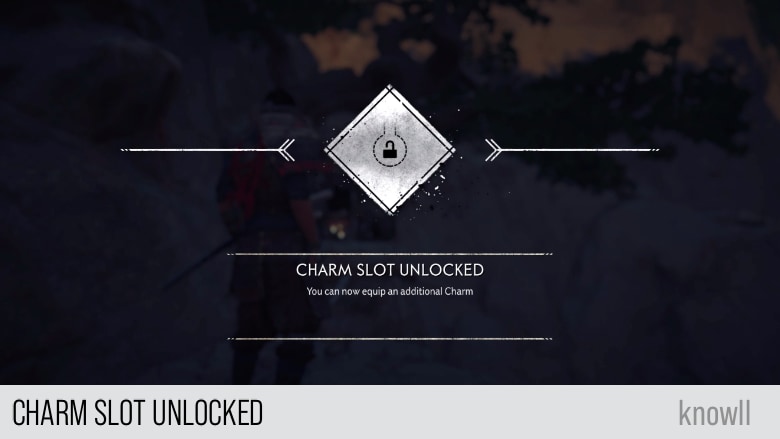 This will increase the number of slots available to you.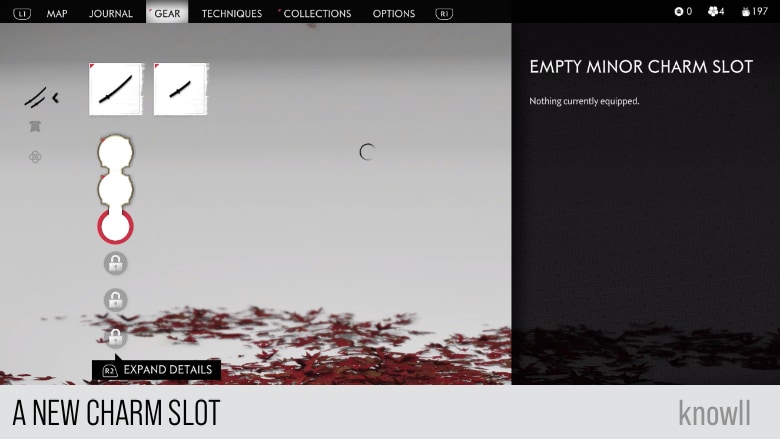 Pet the Fox
Before leaving the shrine, you can pet the fox as a way of thanking him for the help.