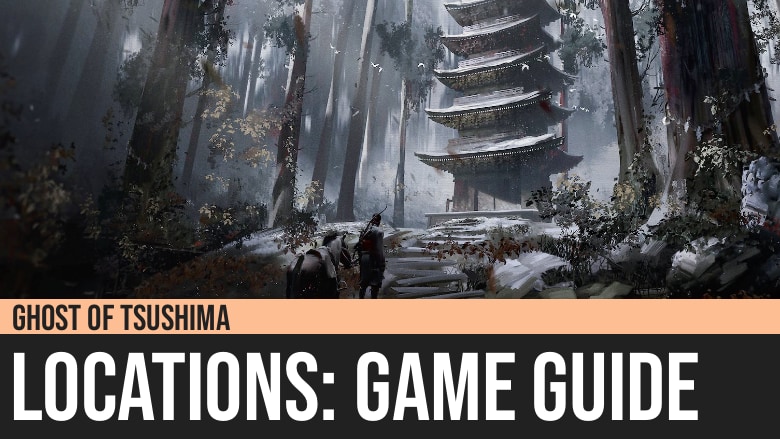 Ghost of Tsushima: Toyotama
Ghost of Tsushima's Toyotama region is the second-largest area of Tsushima, located in its middle part. It has the second highest number of Mongol outposts and fortifications.
There are in total 17 Mongol outposts that can be liberated in the area.
Toyotama consists of the following major area: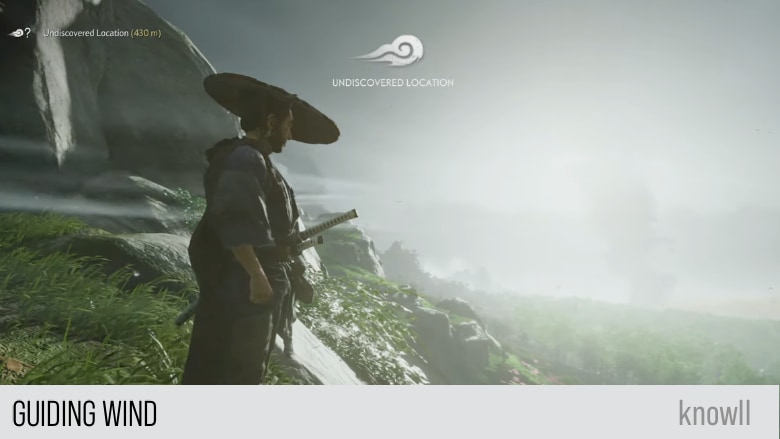 Visit our Ghost of Tsushima 100% Walkthrough to get more details.