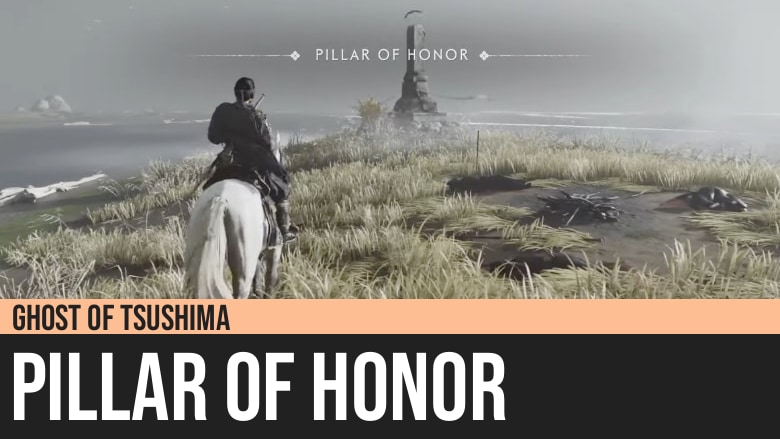 Ghost of Tsushima: Pillar of Honor
Ghost of Tsushima's Pillar of Honor is a location on the island of Tsushima, among the first to be shown after the reveal of the game.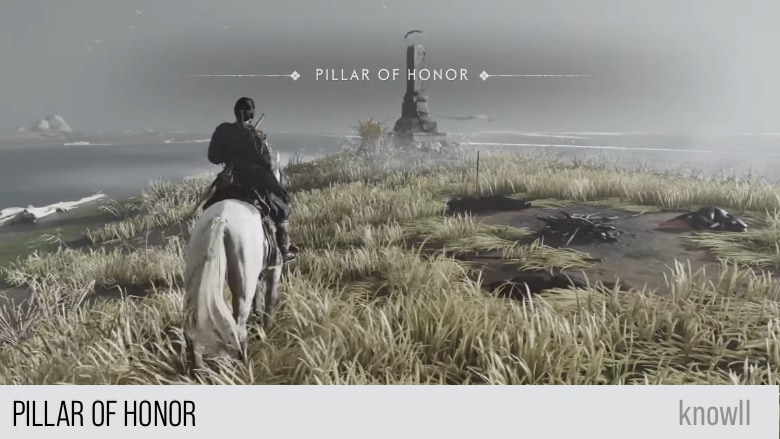 You can view our Locations Guide to discover more locations in Ghost of Tsushima.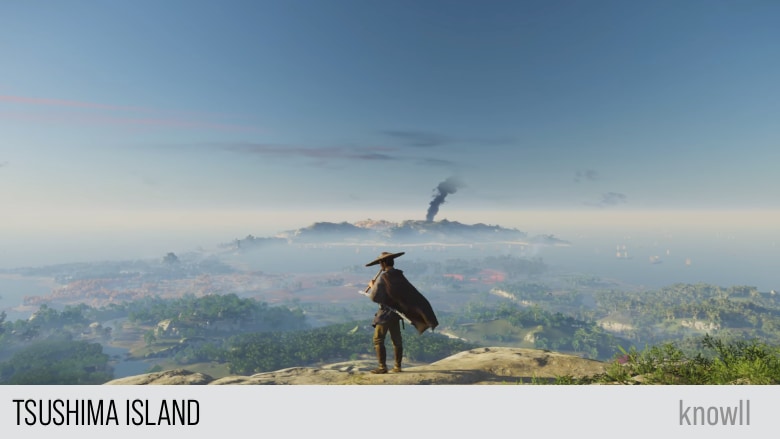 By supporting us on Patreon, you help us in production and content creation.