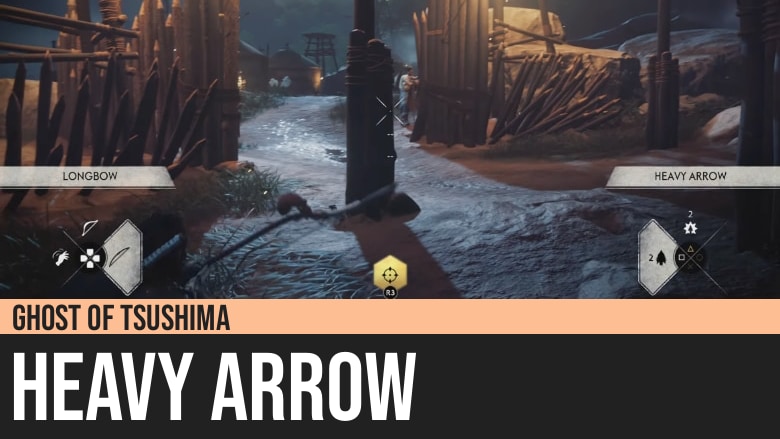 Ghost of Tsushima: Heavy Arrow
Ghost of Tsushima's Heavy Arrow is a resource used by Jin Sakai as ammunition for the Longbow. Enemies hit by a Heavy Arrow are sent flying as though hit by a shotgun.
These arrows are not compatible with Jin's Half Bow.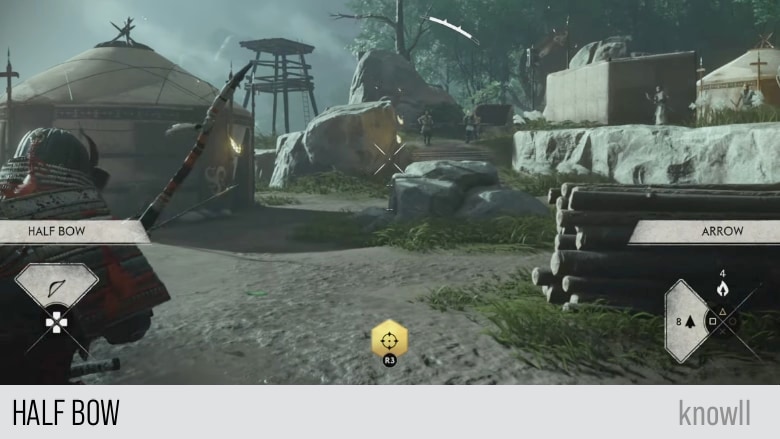 By supporting us on Patreon, you help us in production and content creation.