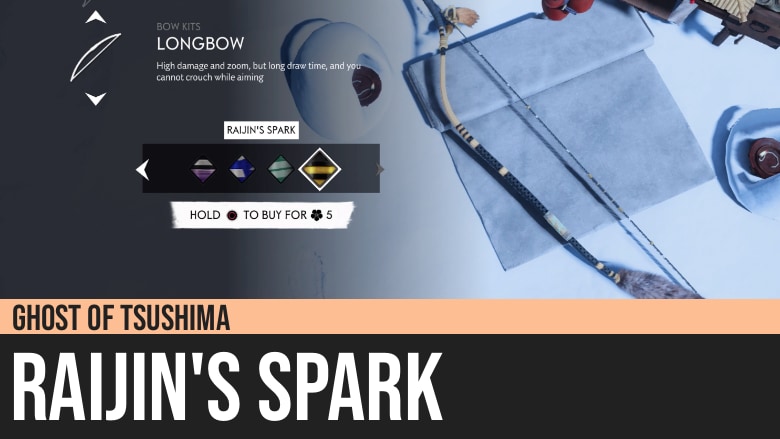 Ghost of Tsushima: Raijin's Spark
Ghost of Tsushima's Raijin's Spark is a bow kit for the Longbow. It is one of the cosmetic upgrades that you can buy from merchants.
You can only buy this from a Kamiagata merchant, like the one in the Jogaku Temple.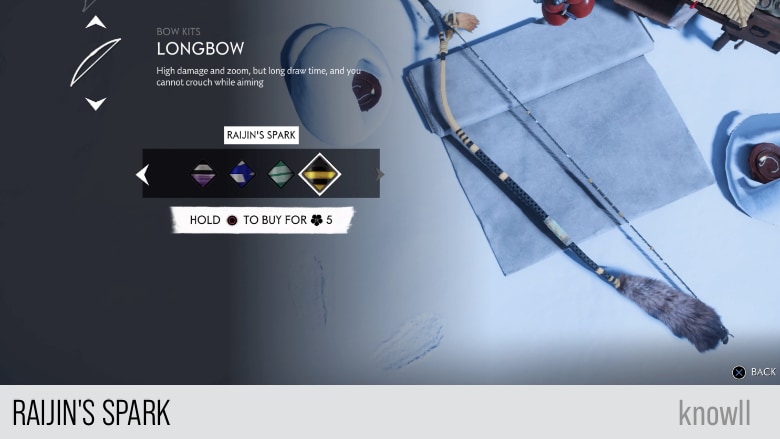 Acquiring Raijin's Spark
You can buy it from merchants at the cost of 5 flowers.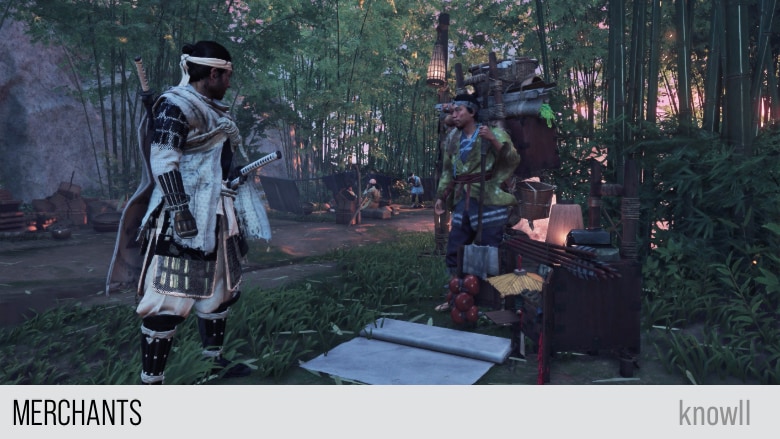 Merchants sell not only sword kits, but also bow kits, armor dyes, and hats.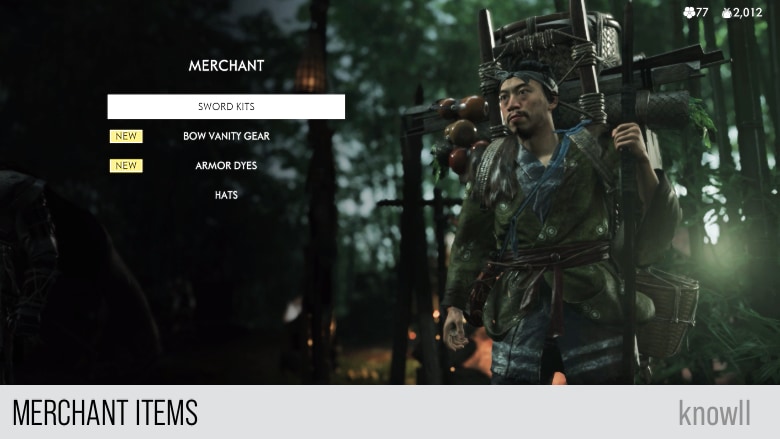 Visit our Ghost of Tsushima 100% Walkthrough to get more details.