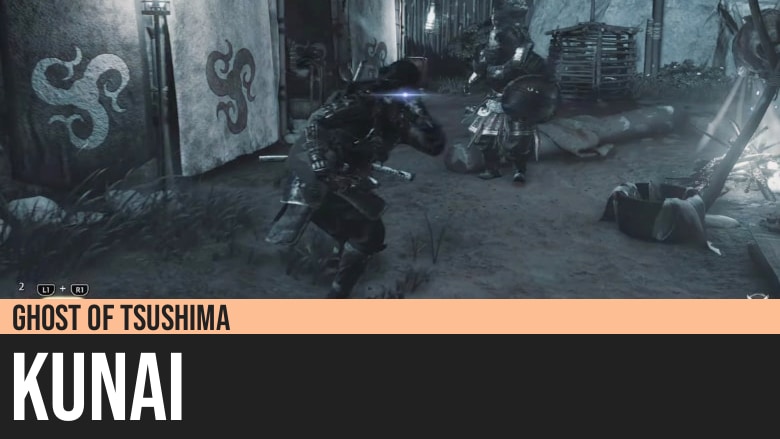 Ghost of Tsushima: Kunai
Ghost of Tsushima's kunai is a small blade that can be quickly thrown at nearby enemies to Stagger them.
It is one of the additional weapons Jin can use as the Ghost. It enables him to attack and kill enemies from a distance.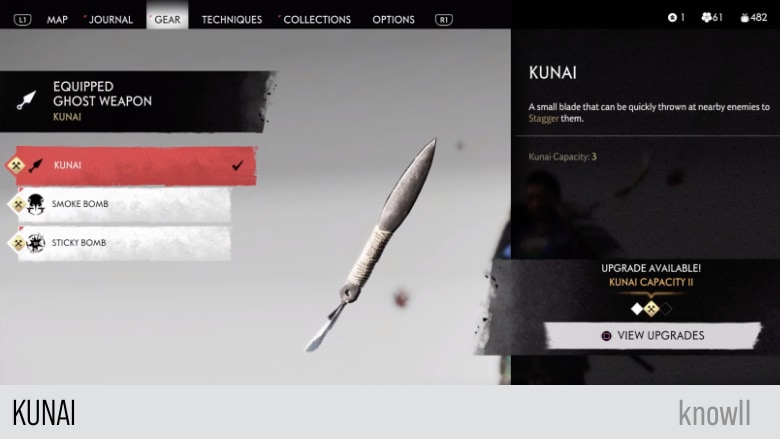 When spotted, use a Kunai for a quick kill.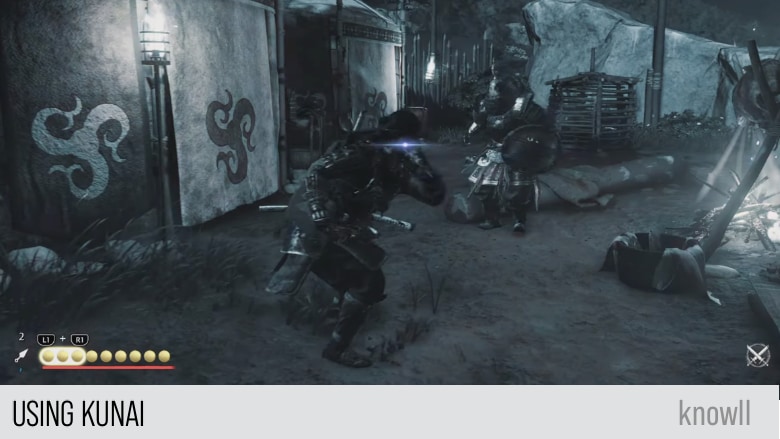 Upgrading Kunai
By collecting special items and materials, you will be able to upgrade your Kunai.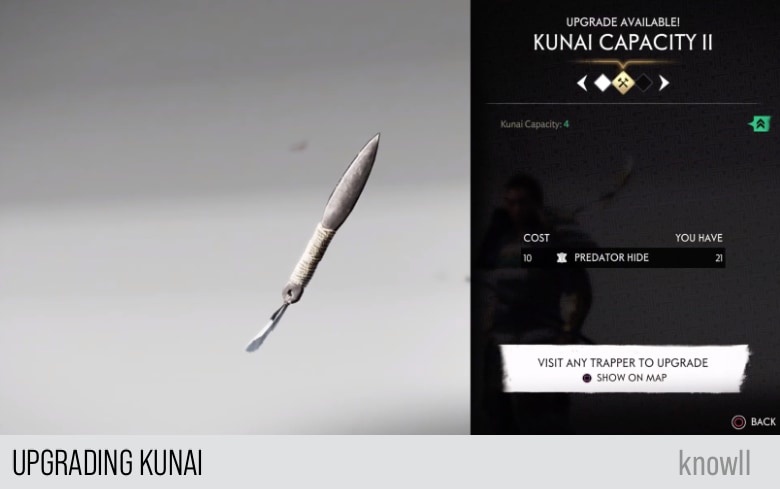 Smoke Bombs complement Kunai as they can distract an enemy that has already seen you.