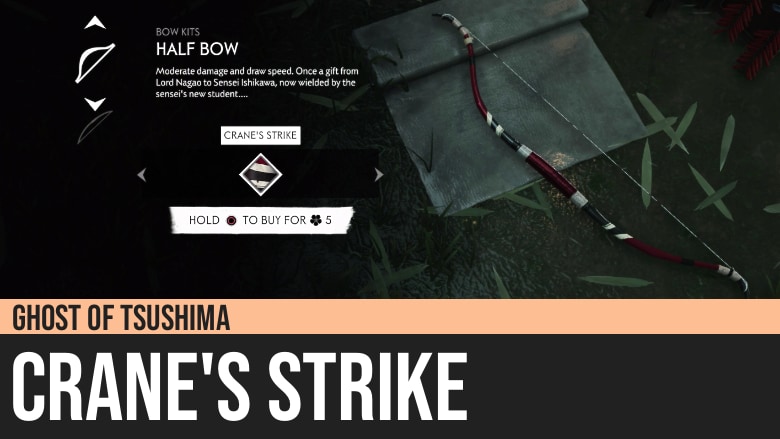 Ghost of Tsushima: Crane's Strike
Ghost of Tsushima's Crane's Strike is a bow kit for the Half Bow. It is one of the cosmetic upgrades that you can buy from merchants.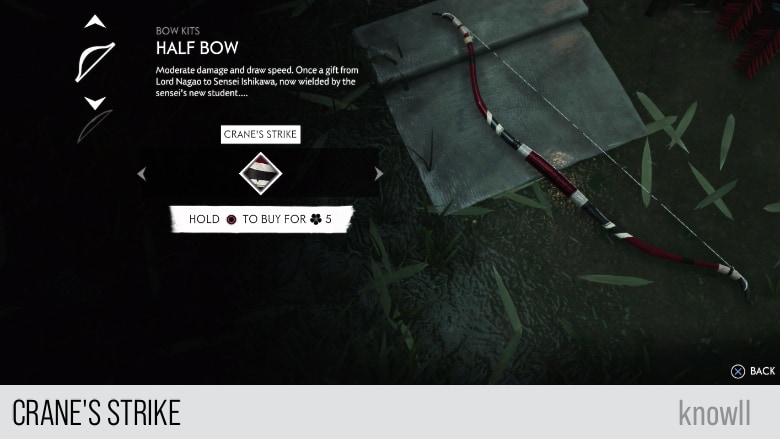 Acquiring Crane's Strike
You can buy it from merchants at the cost of 5 flowers.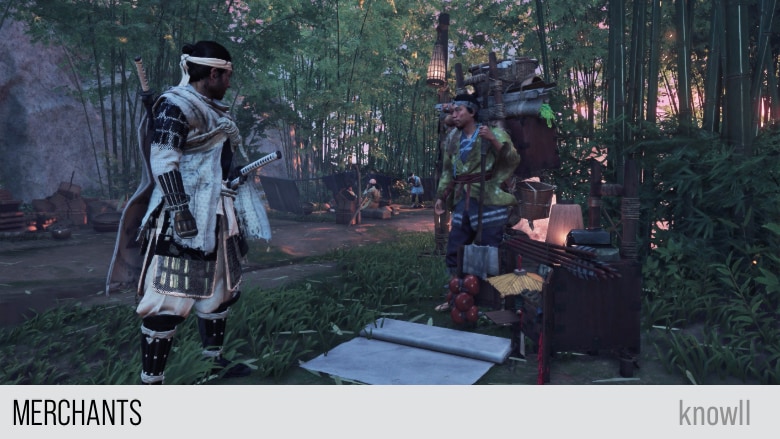 Merchants sell not only sword kits, but also bow kits, armor dyes, and hats.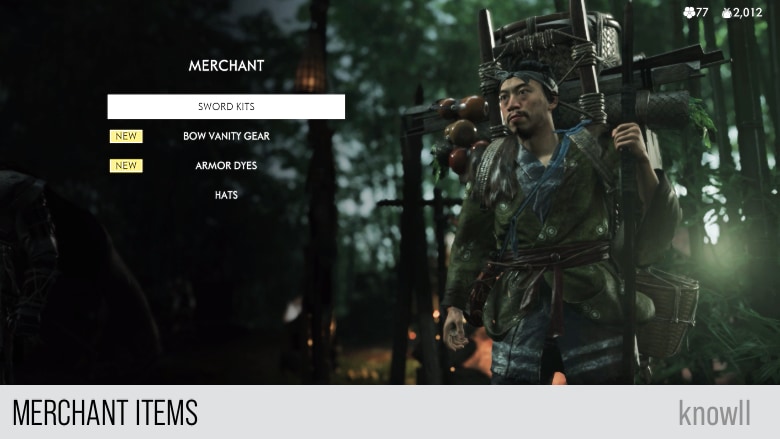 Visit our Ghost of Tsushima 100% Walkthrough to get more details.