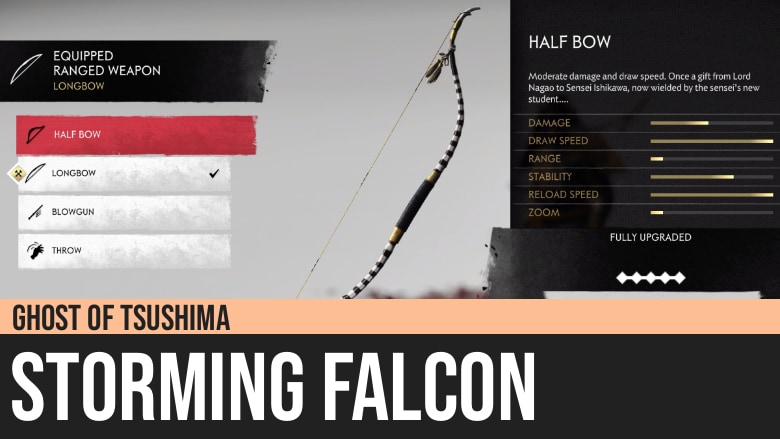 Ghost of Tsushima: Storming Falcon
Ghost of Tsushima's Storming Falcon is a bow kit for the Half Bow. You can acquire it by completing the quest The Way of the Bow.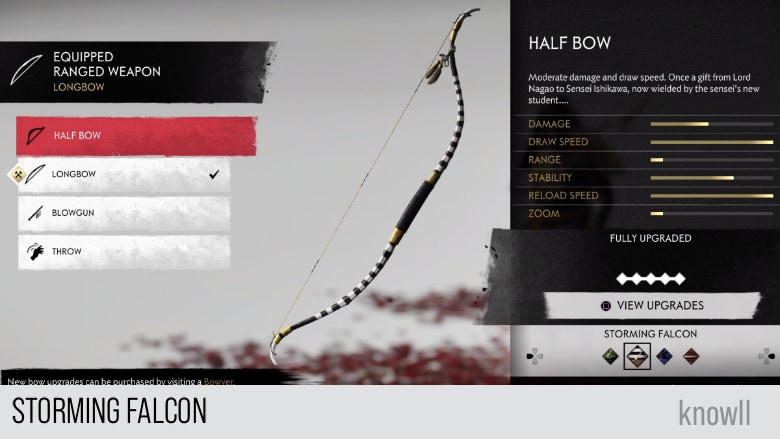 Acquiring Crane's Strike
The bow kit Storming Falcon is a reward for completing The Way of the Bow.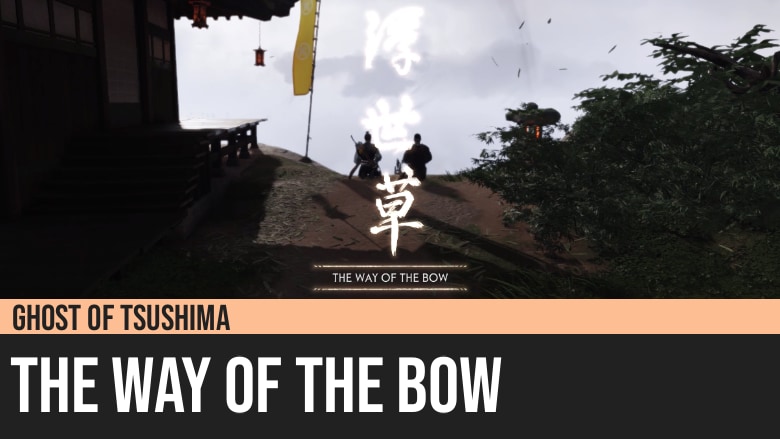 Visit our Ghost of Tsushima 100% Walkthrough to get more details.