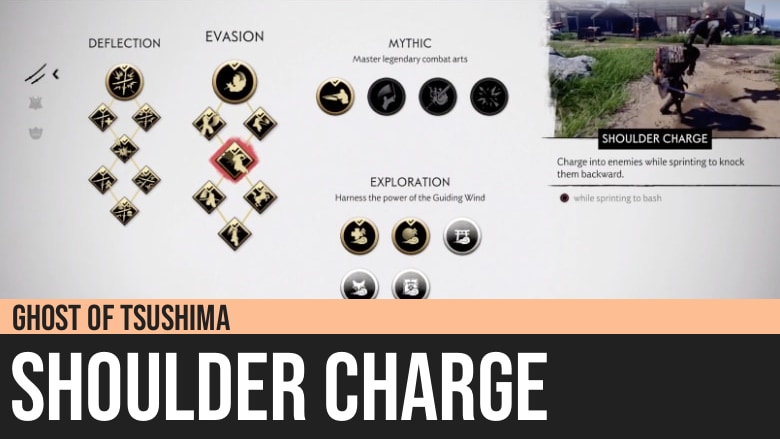 Ghost of Tsushima: Shoulder Charge
Ghost of Tsushima's Shoulder Charge is an Evasion Technique that enables Jin to charge into enemies while sprinting to knock them backward.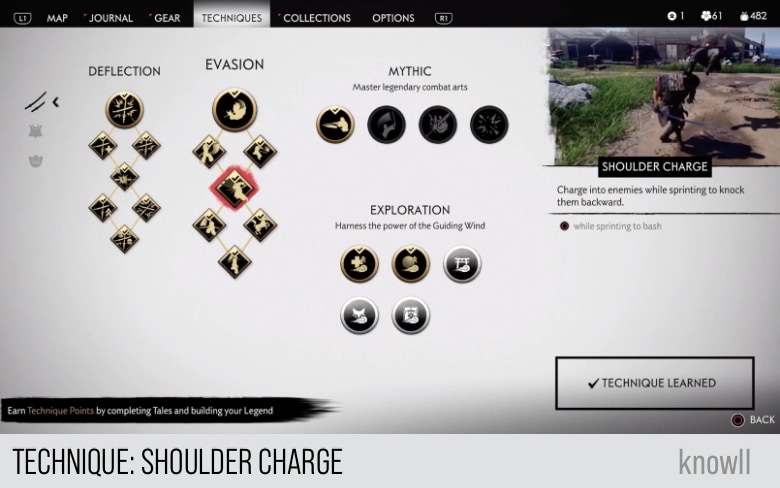 You can access and learn techniques through the Techniques menu. You will consume Technique Points for learning them.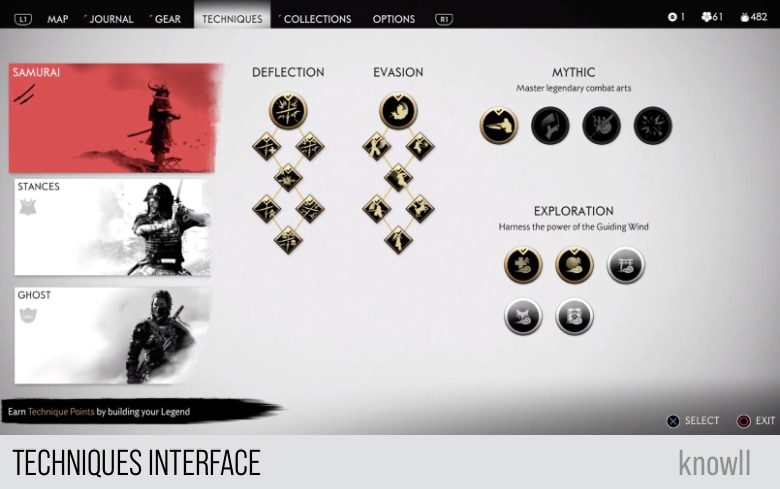 By supporting us on Patreon, you help us in production and content creation.