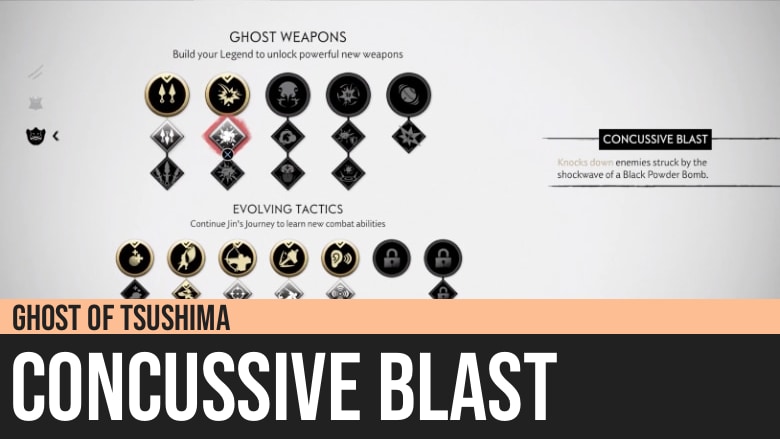 Ghost of Tsushima: Concussive Blast
Ghost of Tsushima's Concussive Blast is a Ghost Weapon that knocks down enemies struck by the shockwave of a Black Powder Bomb.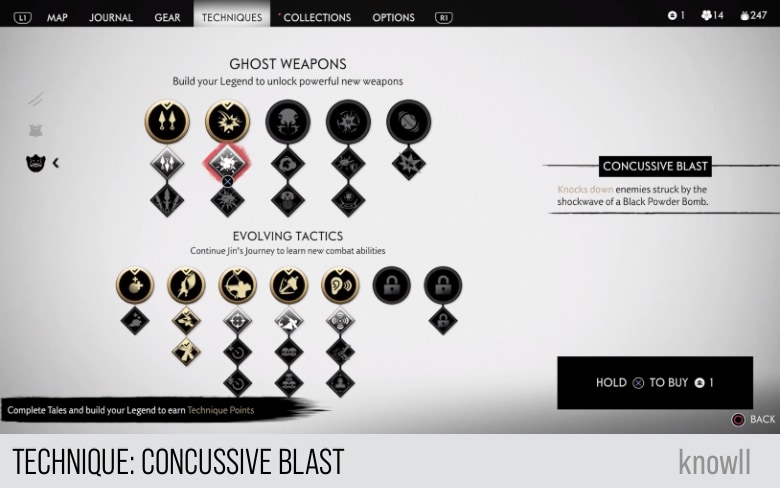 You can access and learn techniques through the Techniques menu. You will consume Technique Points for learning them.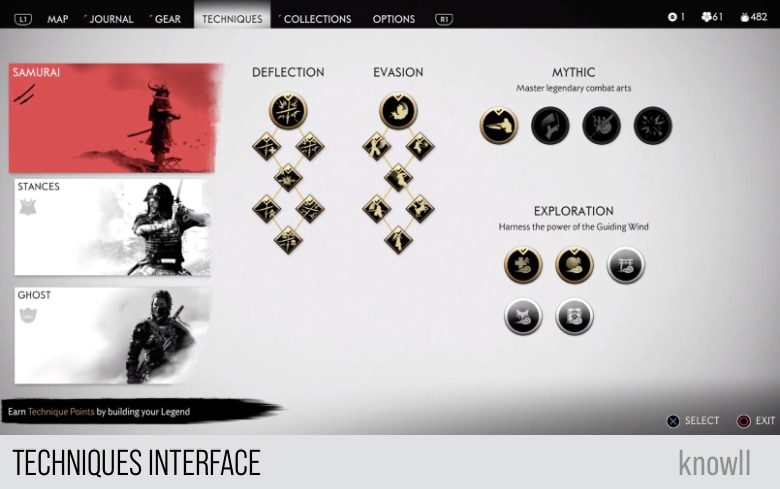 By supporting us on Patreon, you help us in production and content creation.