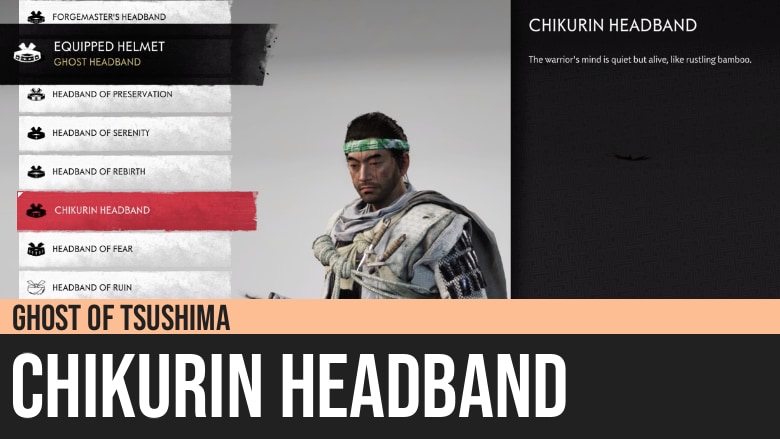 Ghost of Tsushima: Chikurin Headband
Ghost of Tsushima's Chikurin Headband is one of the Helmets available for Jin in the game. It can be found on a small boat near Seaside Hot Spring.
Chikurin Headband Map and Location
As the headband is placed on an open field, you would have to mark the exact spot on your map and go there. You can find below the exact location of the headband.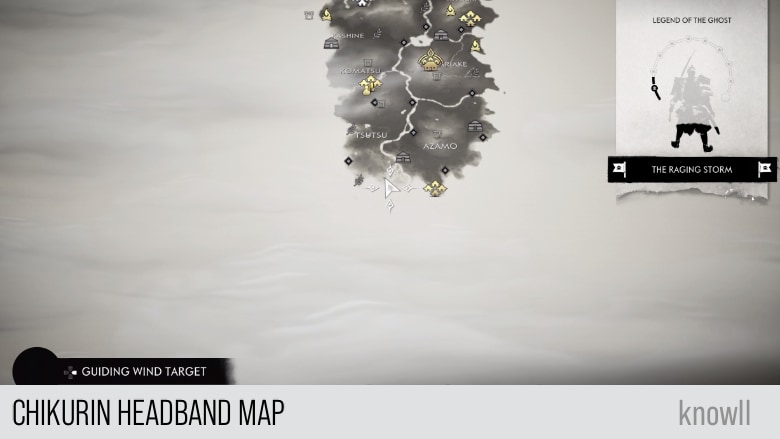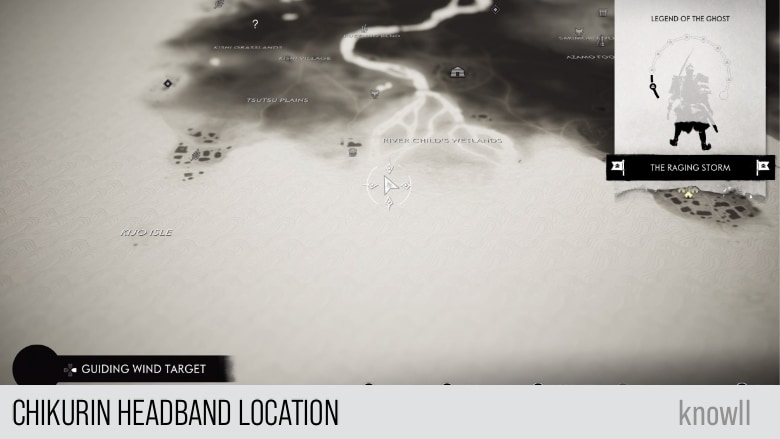 Most headbands involve climbing pagodas or tall structures. But this one does not involve climbing or the grappling hook.
Collect the Chikurin Headband
Look for this small boat and the reward will be there.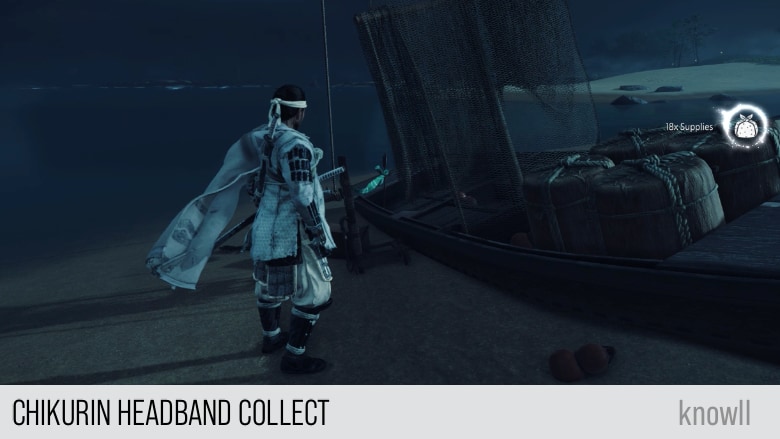 Visit our Ghost of Tsushima 100% Walkthrough to get more details.