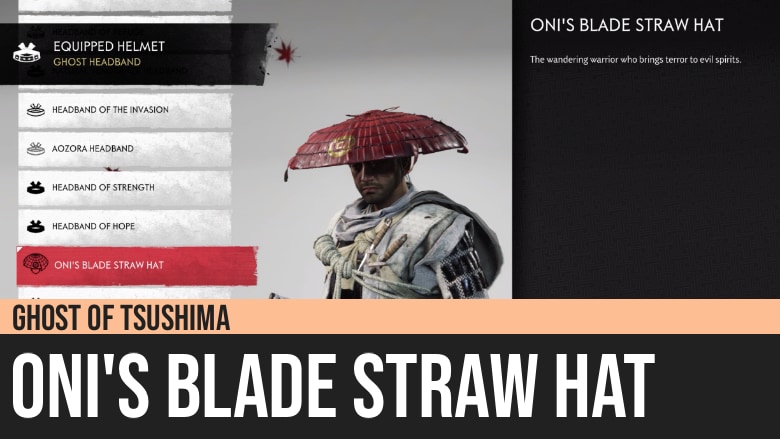 Ghost of Tsushima: Oni's Blade Straw Hat
Ghost of Tsushima's Oni's Blade Straw Hat is one of the Helmets available for Jin in the game. It can be found in a rice field near Kuta Farmstead.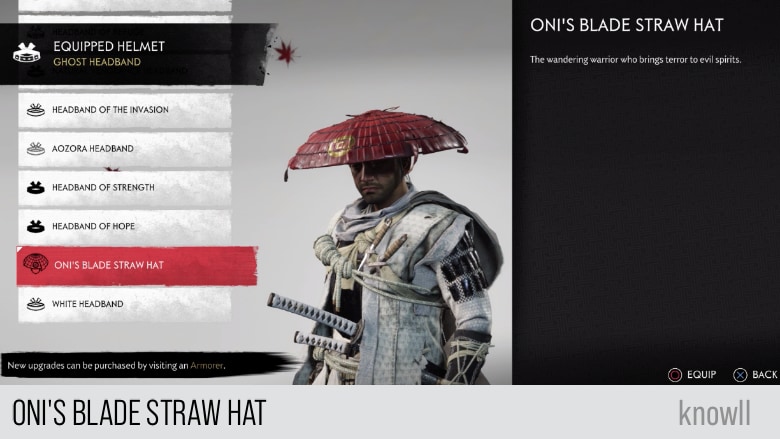 Oni's Blade Straw Hat Map and Location
As this helmet is placed in the open world, it's best to use the map to locate them. Follow the location and map below to find its exact position in the rice fields.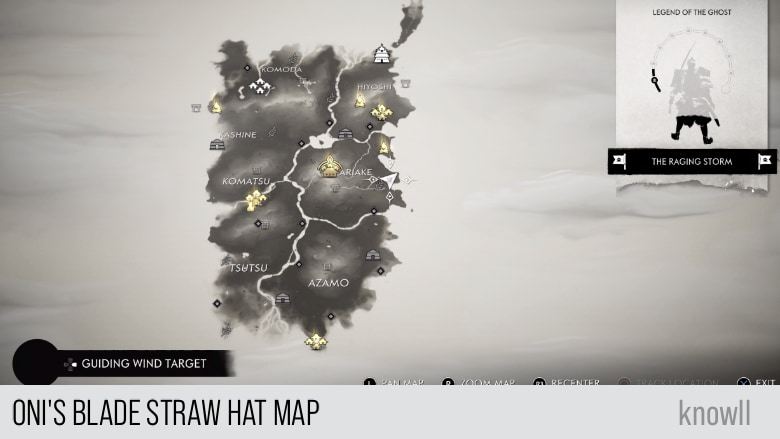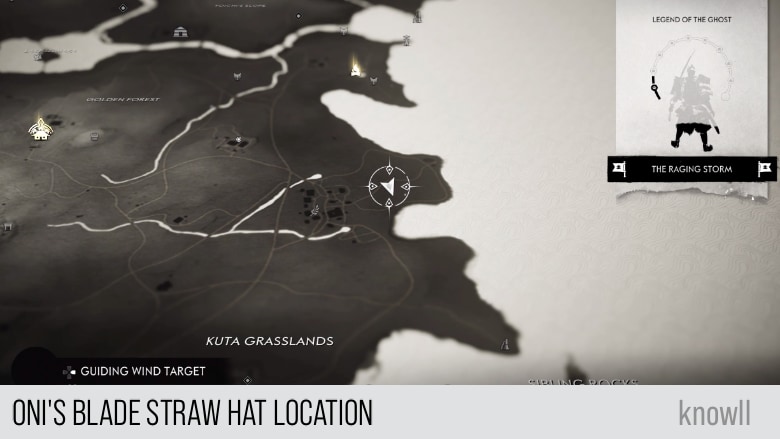 If you are lucky, you might even see a golden bird guide you to this exact spot. You will notice a large number of butterflies hovering around the helmet.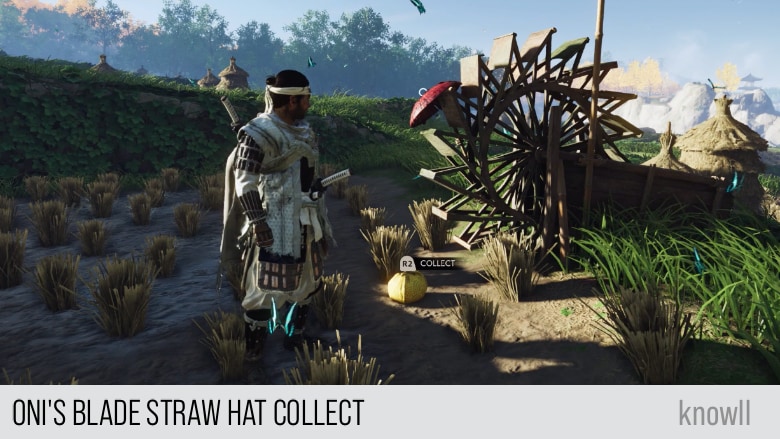 You can select the helmet you want to wear from the Outfit menu.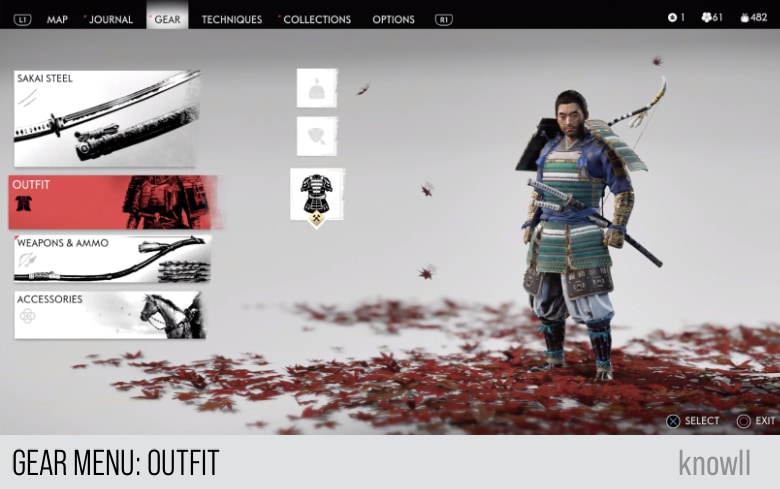 Visit our Ghost of Tsushima 100% Walkthrough to get more details.