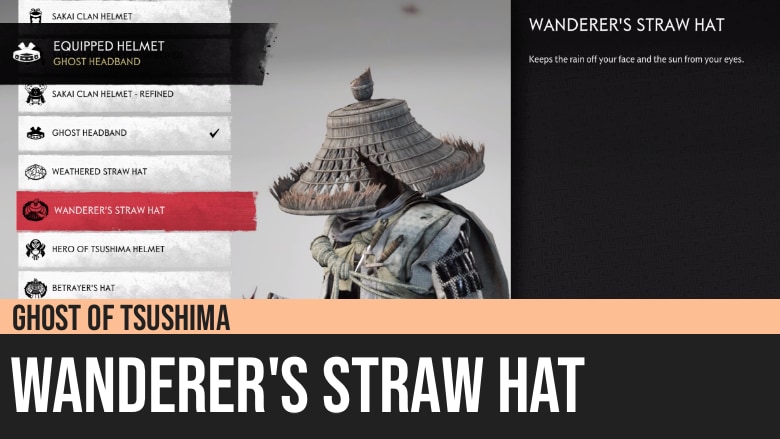 Ghost of Tsushima: Wanderer's Straw Hat
Ghost of Tsushima's Wanderer's Straw Hat is one of the Helmets available for Jin in the game. It can be found on the road near the Fallen Outpost.
Keeps the rain off your face and the sun from your eyes.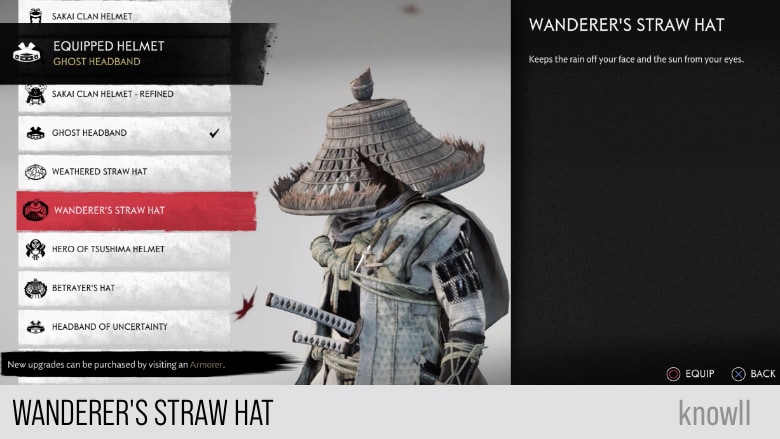 Wanderer's Straw Hat Map and Location
You can start your journey towards the item from the Fallen Outpost. Regardless of where you come from, you will need to be exactly at the location below on the map to be able to acquire it.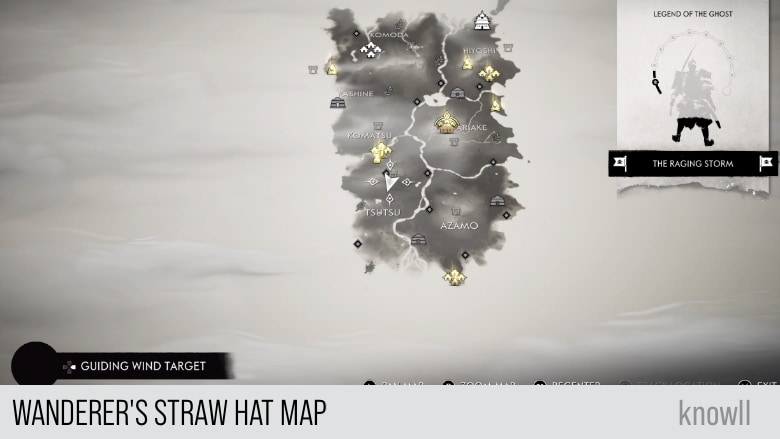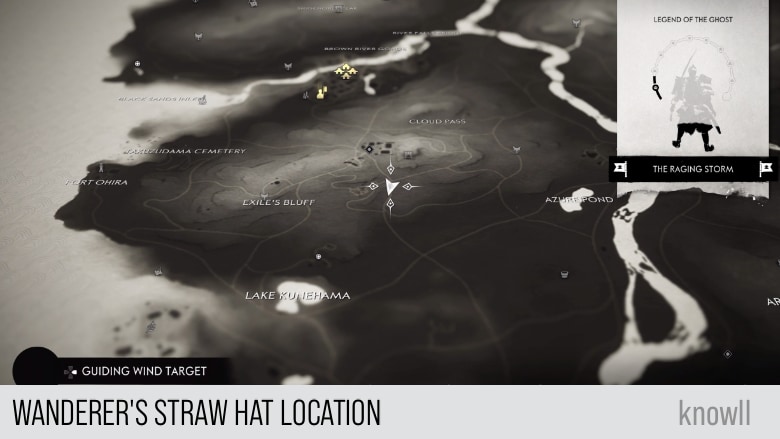 Landmark to the Item
If you see this landmark on your way to the spot on your map, then it means you are very near.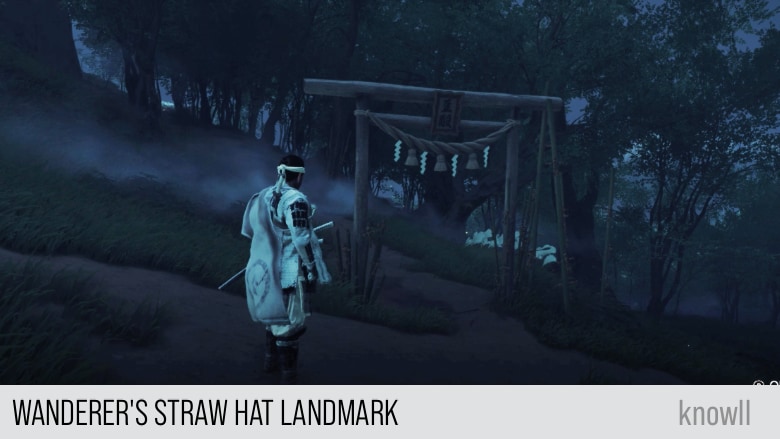 Just walk a few more steps and you will see poles staked on the road.
Collect the Wanderer's Straw Hat
One of these poles will contain the Wanderer's Straw Hat. The single-pole shown below will have it.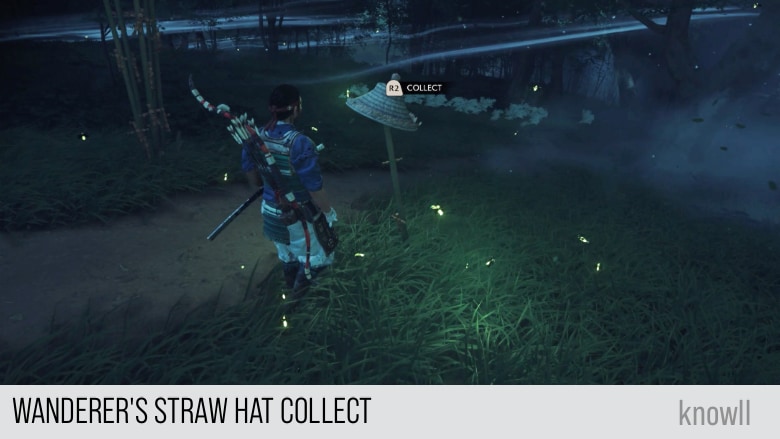 Visit our Ghost of Tsushima 100% Walkthrough to get more details.