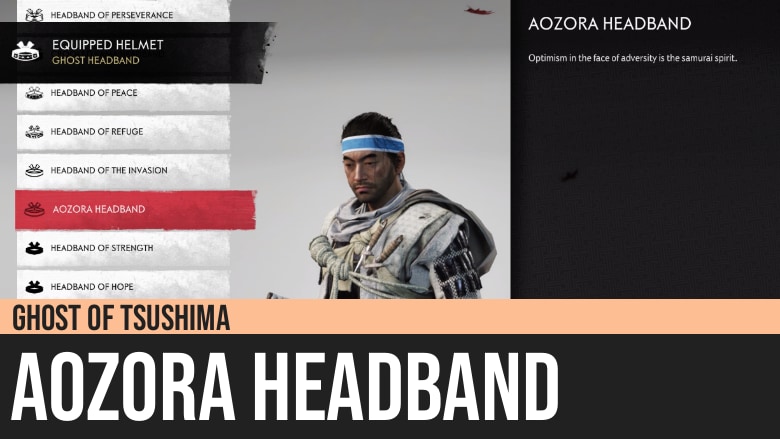 Ghost of Tsushima: Aozora Headband
Ghost of Tsushima's Aozora Headband is one of the Helmets available for Jin in the game. It can be found on Sensei Ishikawa's Dojo.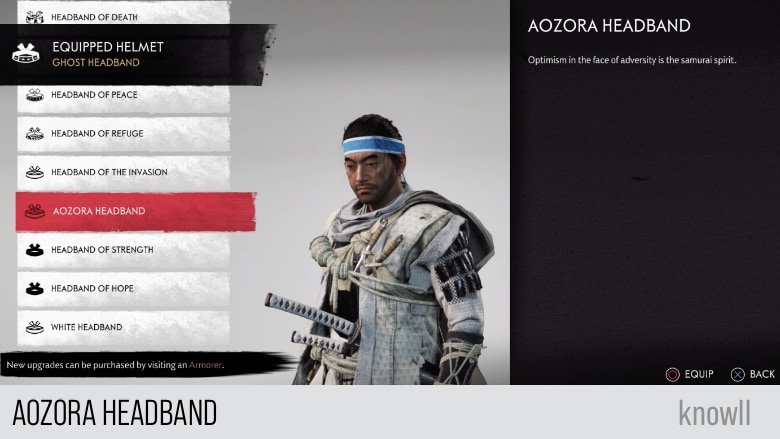 Aozora Headband Map and Location
You can use the fast-travel to Sensei Ishikawa's Dojo to reach the collection area.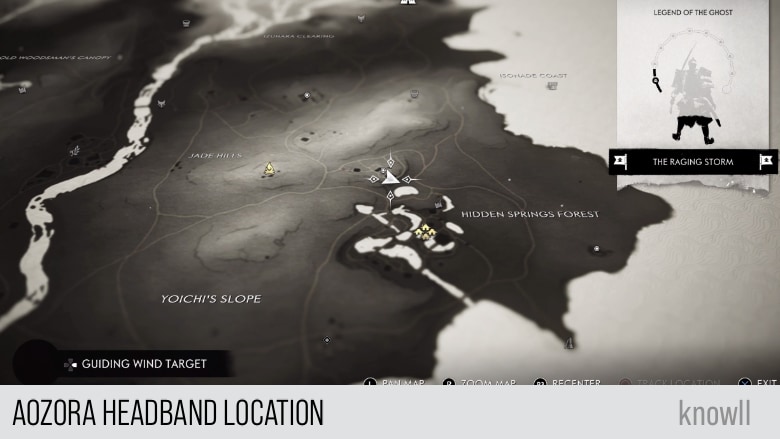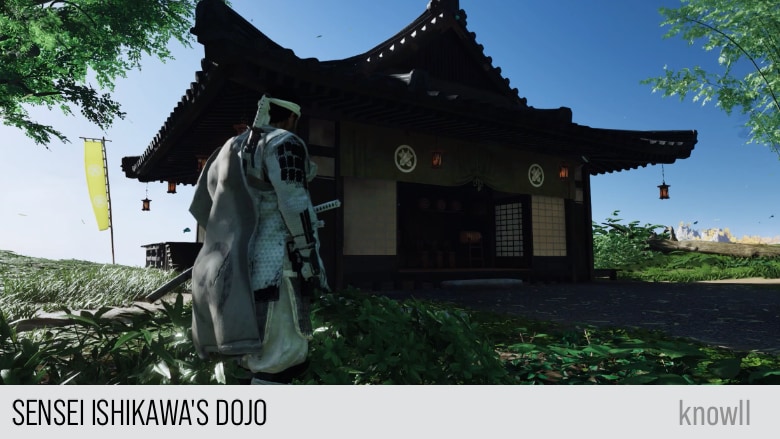 Move a few steps toward the side of the dojo and there you will see the headband.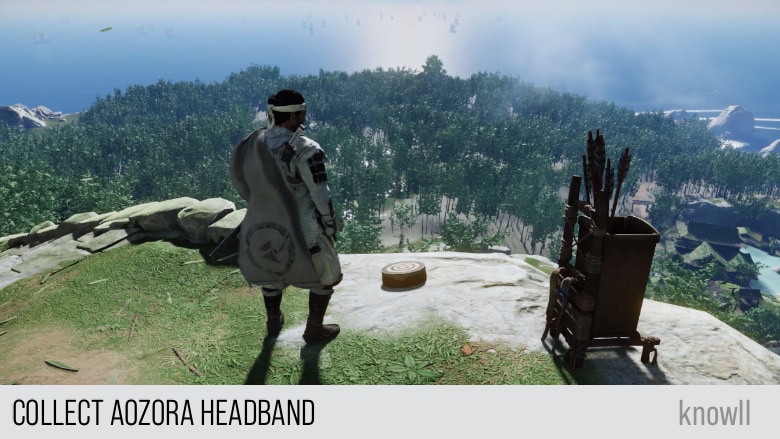 You can select the helmet you want to wear from the Outfit menu.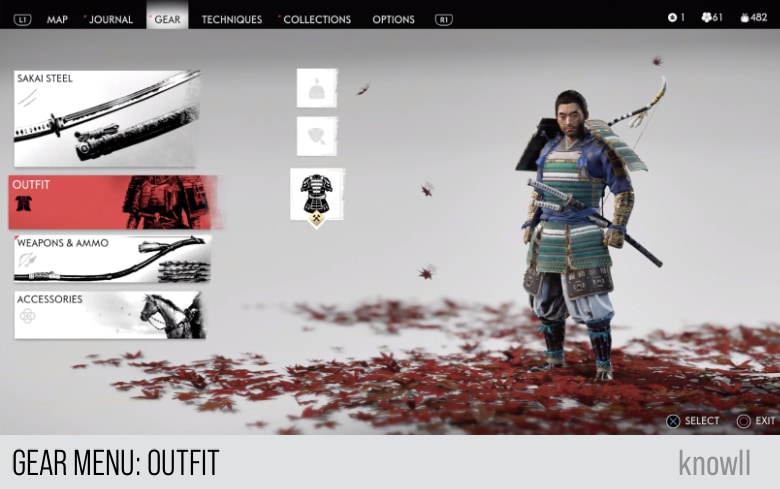 Visit our Ghost of Tsushima 100% Walkthrough to get more details.