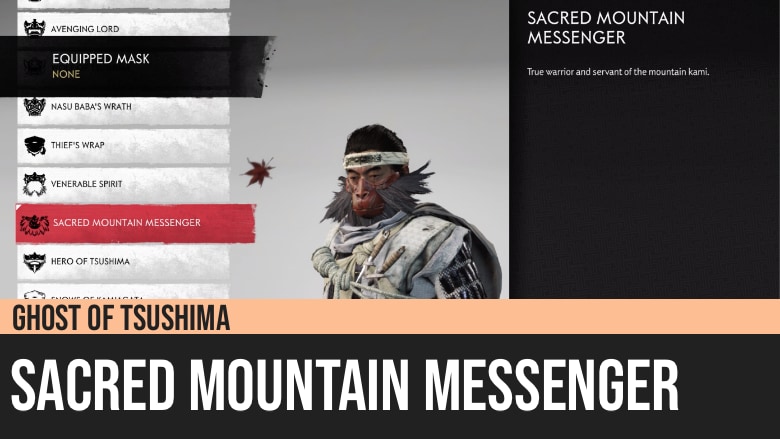 Ghost of Tsushima: Sacred Mountain Messenger
Ghost of Tsushima's Sacred Mountain Messenger is one of the masks available for Jin in the game. You can acquire it by completing all 16 Bamboo Strikes.
The Sacred Mountain Messenger is a mask that looks like a monkey. It's a proof of your skills in cuttings things with your katana.
True warrior and servant of the mountain kami.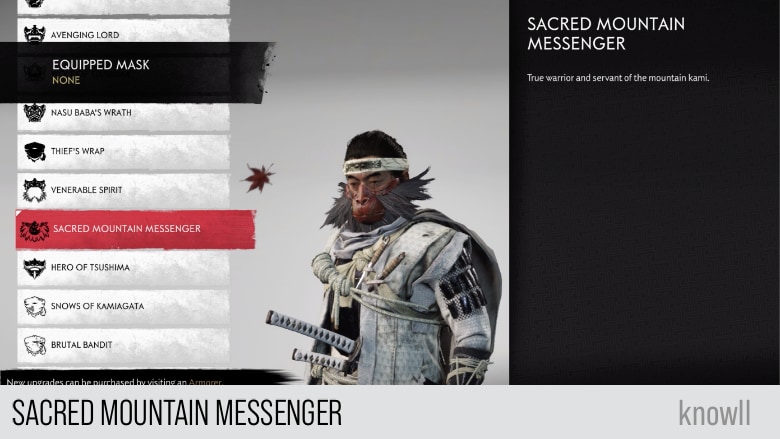 Acquiring Sacred Mountain Messenger
There are 16 Bamboo Strikes distributed throughout Tsushima Island. You need to find them all and then solve their trials.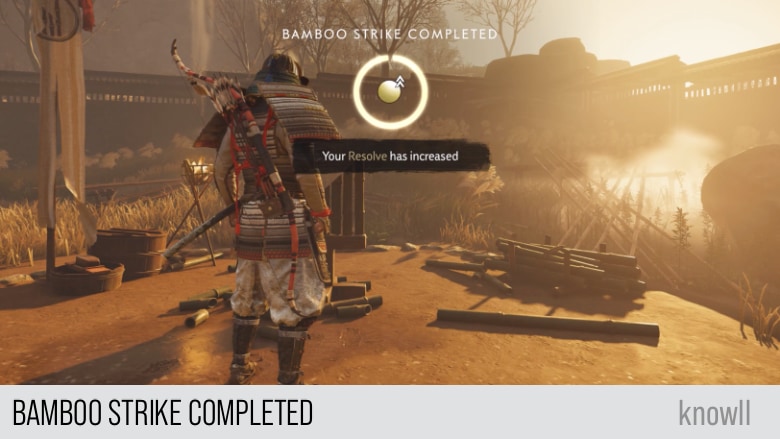 You need to focus while doing the trials, and your fingers have to be fast. But if you are patient and able to collect them all, you will get this special mask.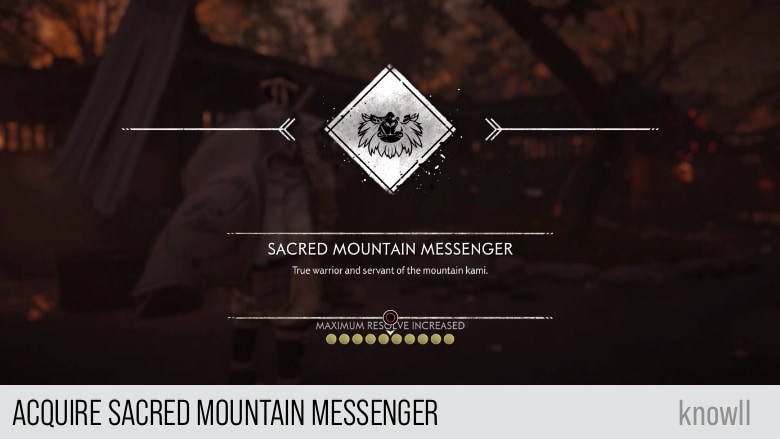 You can select the mask you want to wear from the Outfit menu.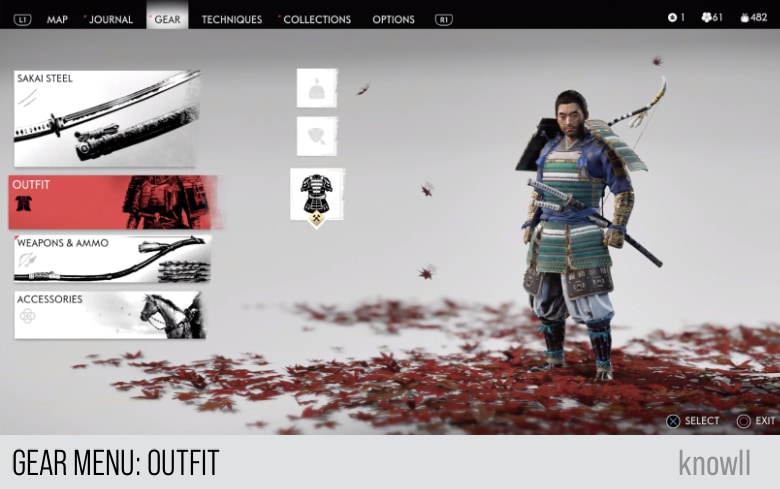 Complete Bamboo Strikes Location
Finding all of the Bamboo strikes will be challenging. We created the Bamboo Strikes Guide to help you.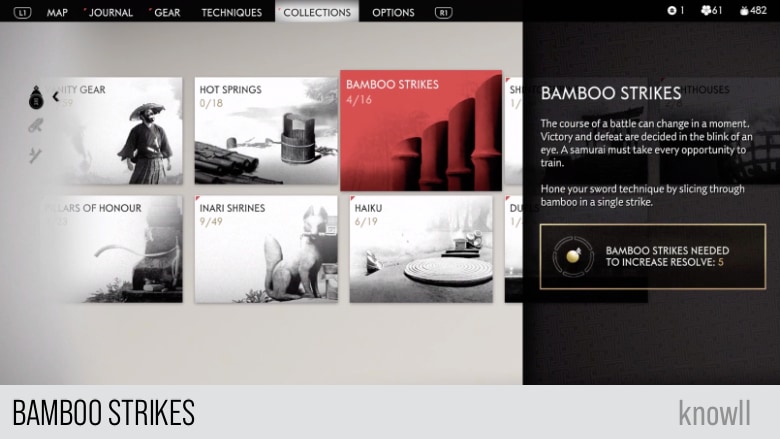 Visit our Ghost of Tsushima 100% Walkthrough to get more details.