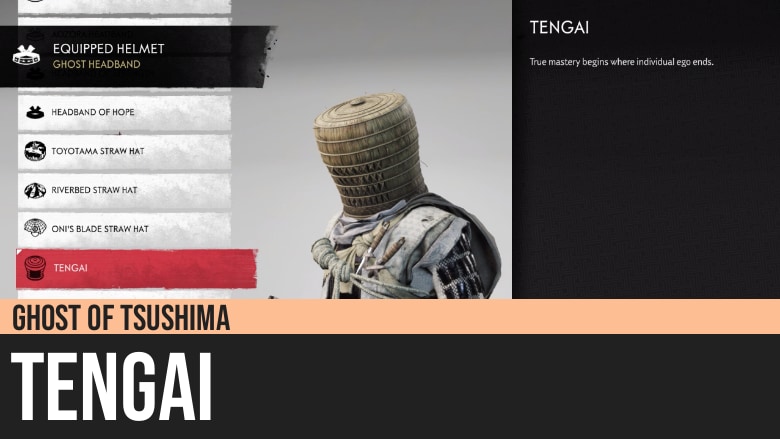 Ghost of Tsushima: Tengai
Ghost of Tsushima's Tengai is one of the Helmets available for Jin in the game. It can be found in a bamboo forest near Jogaku Temple.
True mastery begins where individual ego ends.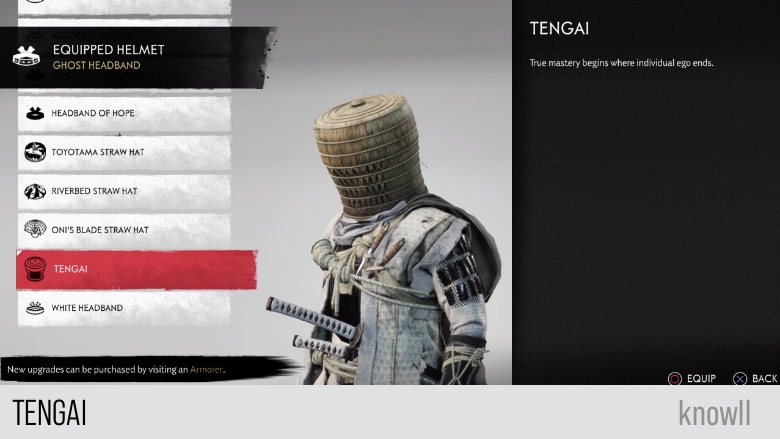 Tengai Map and Location
As this hat is located in the open field, you just need to know the exact location. It does not involve climbing any pagoda or temple.
Fast travel to Jogaku Temple and you can walk to the target location from here.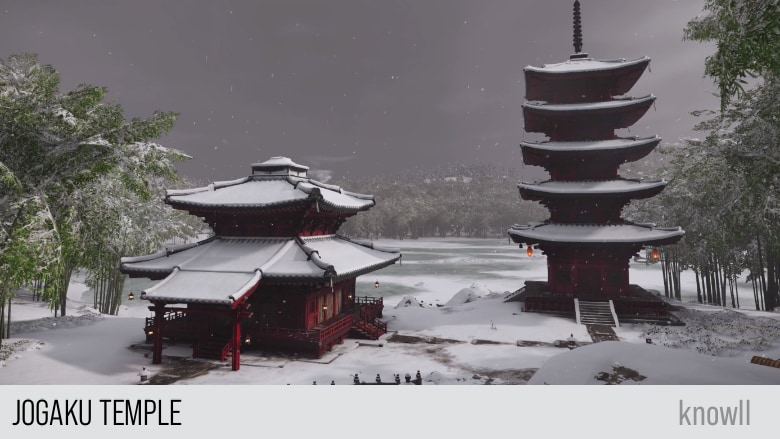 You can see below where the helmet is placed on the map, also the exact location when zoomed.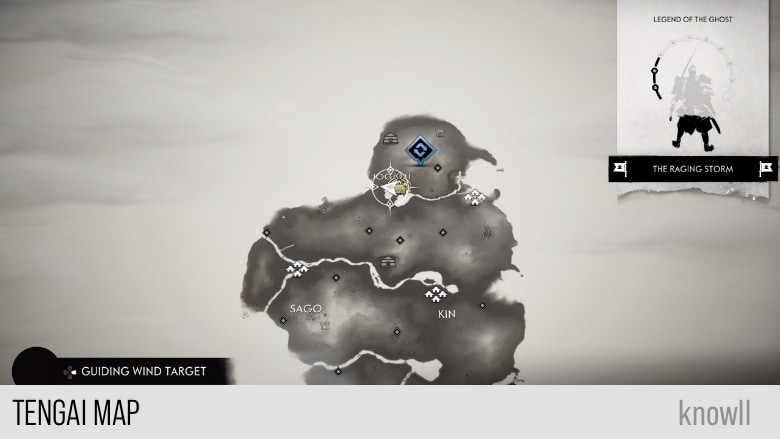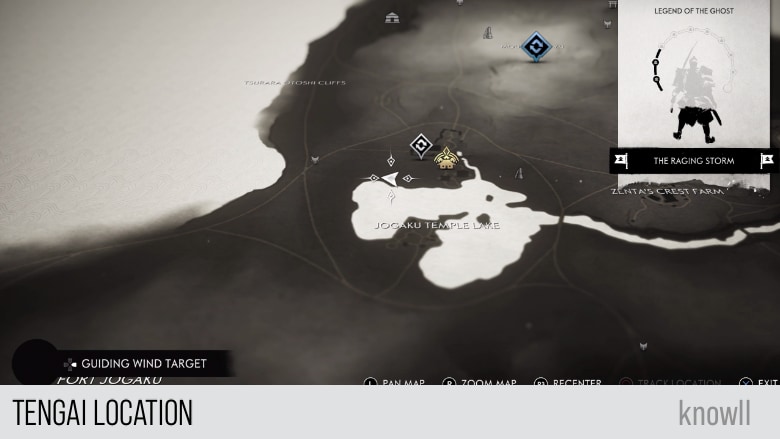 Once you see these mounds in the bamboo forest, you have found the location. If you are lucky, a golden bird might bring you here, like in the scene below.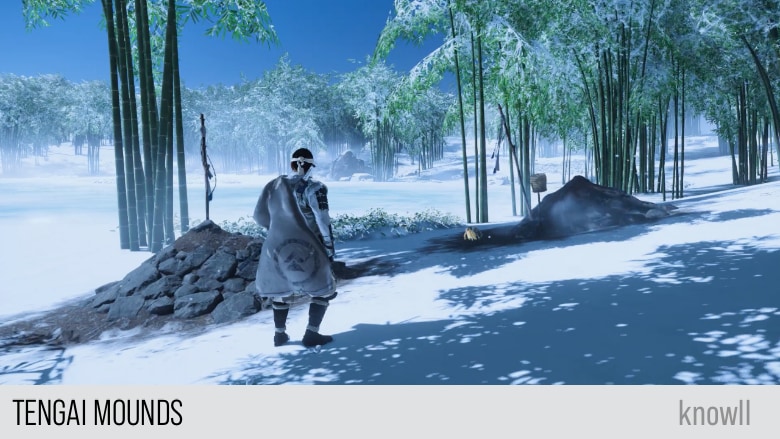 Collect the Tengai
The hat is placed on top of the mound. Just walk towards it and claim your reward.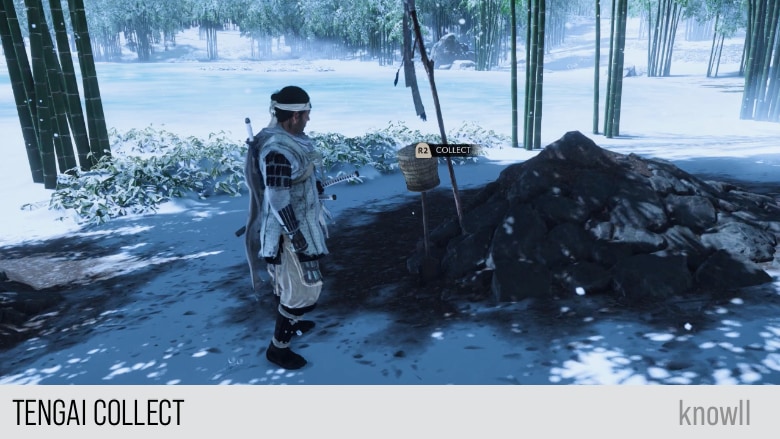 Visit our Ghost of Tsushima 100% Walkthrough to get more details.