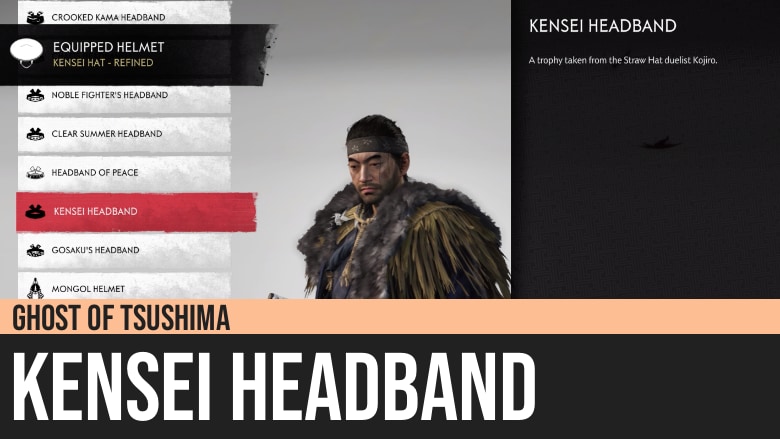 Ghost of Tsushima: Kensei Headband
Ghost of Tsushima's Kensei Headband is a headband described as "A trophy taken from the Straw Hat duelist Kojiro." The headband comes as part of the Kensei Armor set which can be acquired by completing The Six Blades of Kojiro.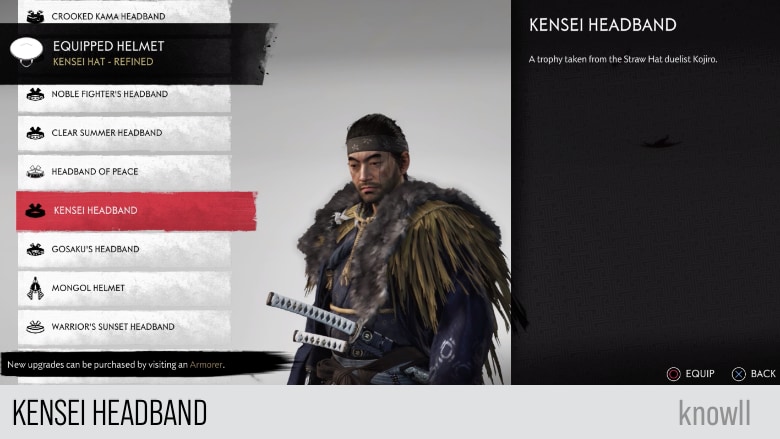 Acquiring Kensei Headband
Kensei Armor I
Kensei Headband comes as part of the full armor set. You don't have to upgrade the armor for you to acquire it.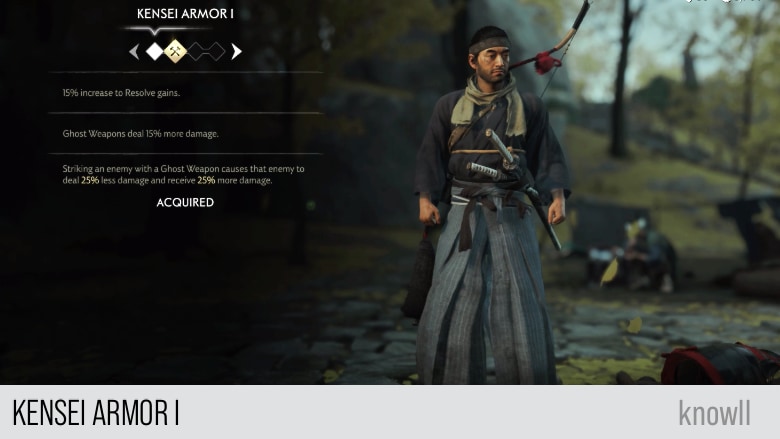 Visit our Ghost of Tsushima 100% Walkthrough to get more details.