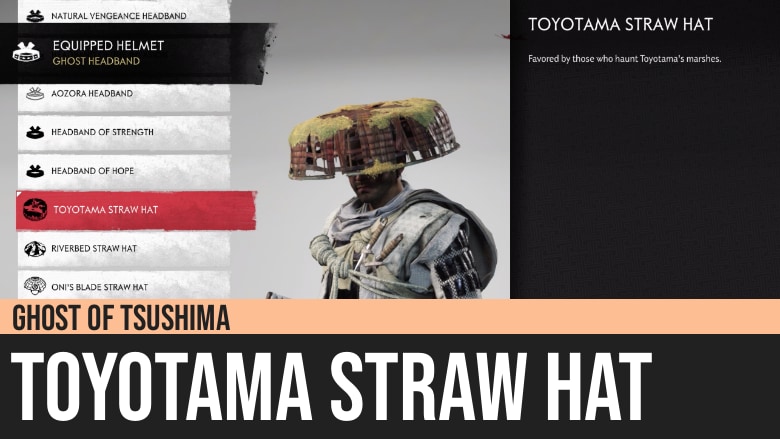 Ghost of Tsushima: Toyotama Straw Hat
Ghost of Tsushima's Toyotama Straw Hat is one of the Helmets available for Jin in the game. It can be found on a mound near Yoshinaka Hot Spring.
Favored by those who haunt Toyotama's marshes.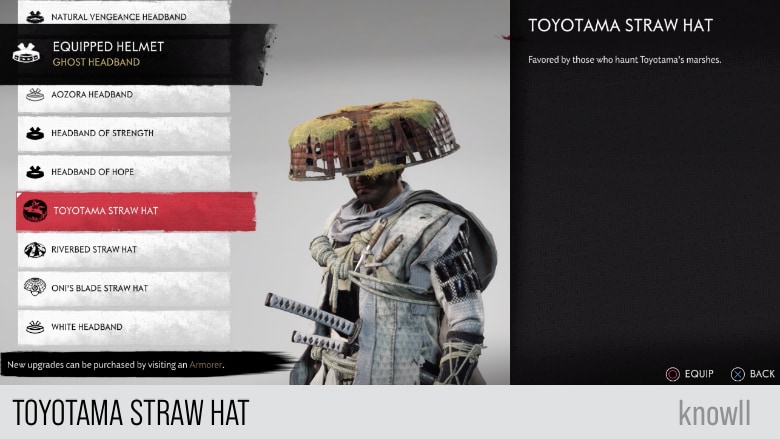 Toyotama Straw Hat Map and Location
As this hat is located in the open world, you just need to know the exact location. It does not involve climbing any pagoda or temple.
You can see below where it is placed on the map, also the exact location when zoomed.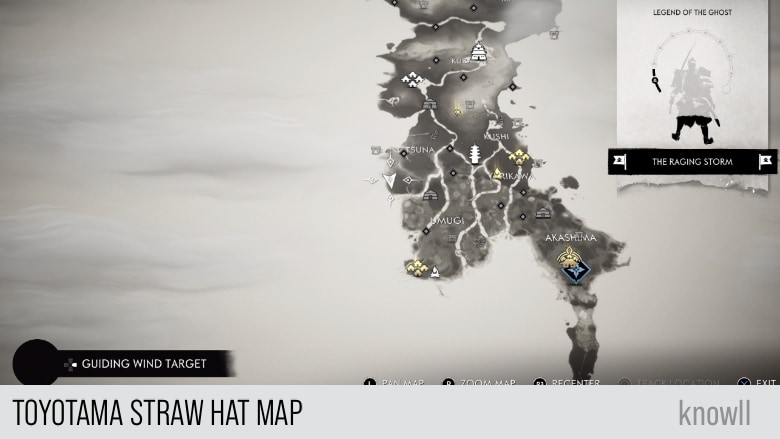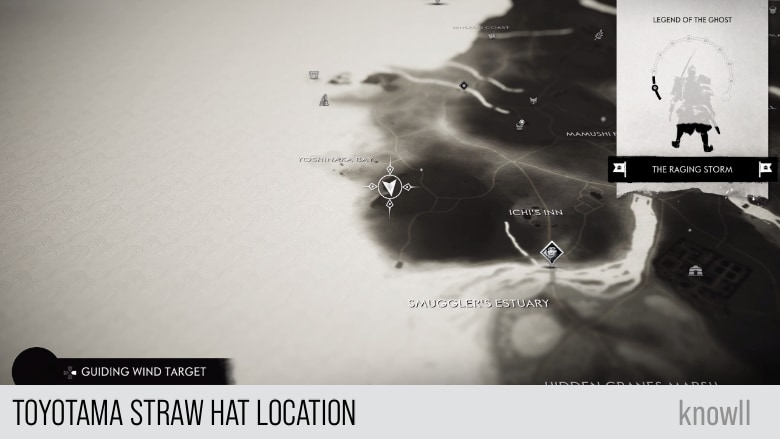 Collect the Toyotama Straw Hat
Once you see this mound, you have found your target. Approach and claim your reward.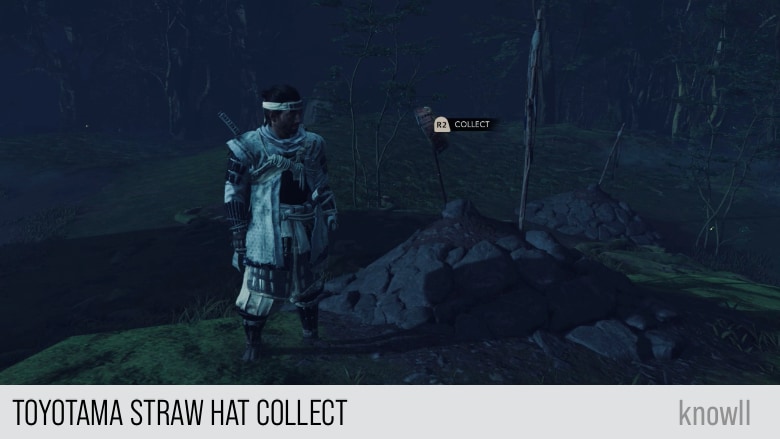 Visit our Ghost of Tsushima 100% Walkthrough to get more details.