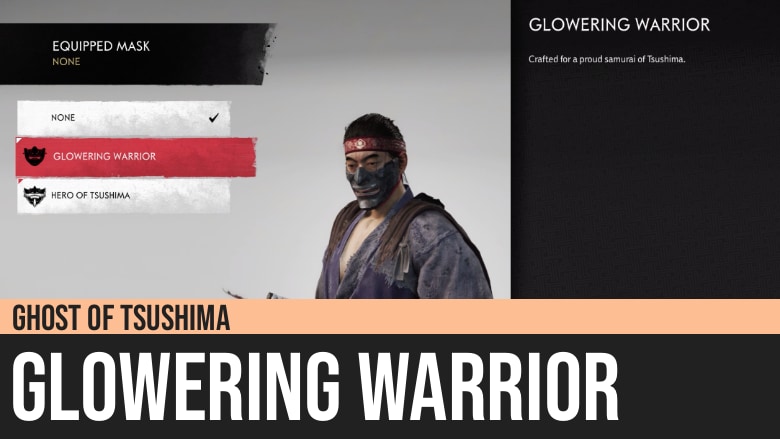 Ghost of Tsushima: Glowering Warrior
Ghost of Tsushima's Glowering Warrior is a mask with the description "Crafted for a proud samurai of Tsushima." It is one of the masks available for Jin in the game. You can acquire it as a gift at the Golden Temple Gift Altar.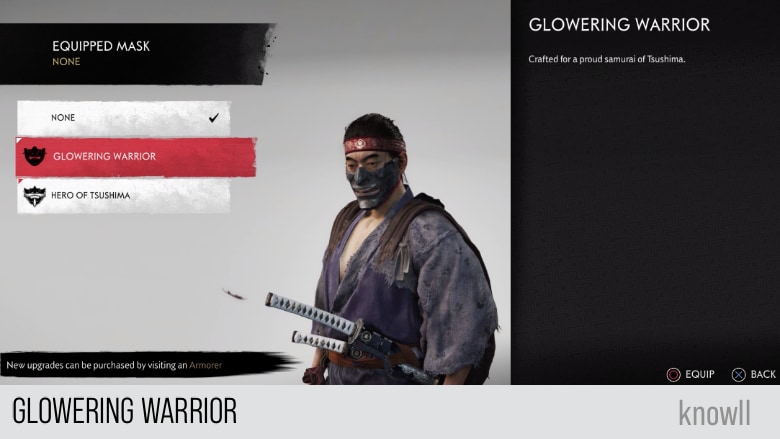 You can select the mask you want to wear from the Outfit menu.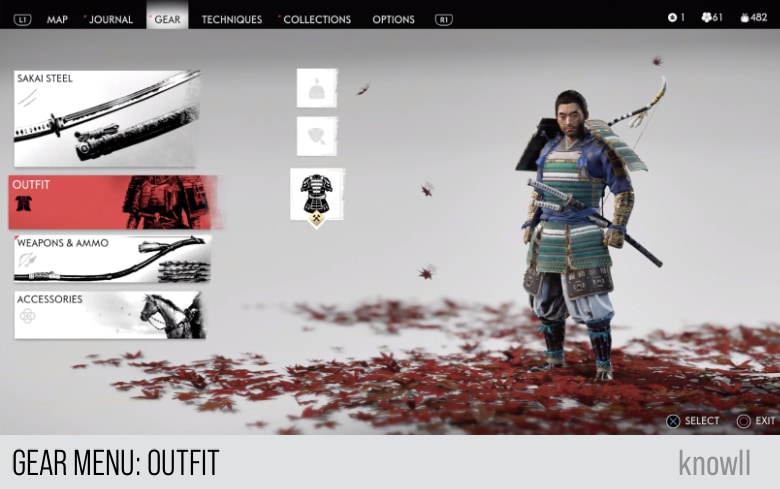 Visit our Ghost of Tsushima 100% Walkthrough to get more details.