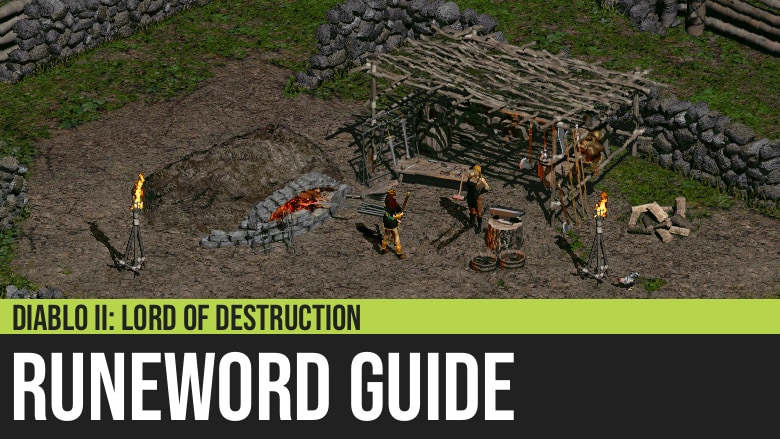 Diablo II: Treachery Runeword
Treachery is a runeword consisting of Shael-Thul-Lem for three-socketed body armor in Diablo II: Lord of Destruction. It is a good mid-game runeword designed for the Assassin with bonuses to Assassin skills, Attack Speed, Faster Hit Recovery, and the chance to cast Fade.
It is typically used for its buff, being replaced by the hero's main armor after the Fade has been triggered. It is also one of the best armor for the hireling, as it gives increased attack speed and procs Fade.
Runeword
Treachery
Armor {3}
Level: 43
Properties
5% Chance To Cast Level 15 Fade When Struck
25% Chance To Cast level 15 Venom On Striking
+2 To Assassin Skills
+45% Increased Attack Speed
+20% Faster Hit Recovery
Cold Resist +30%
50% Extra Gold From Monsters