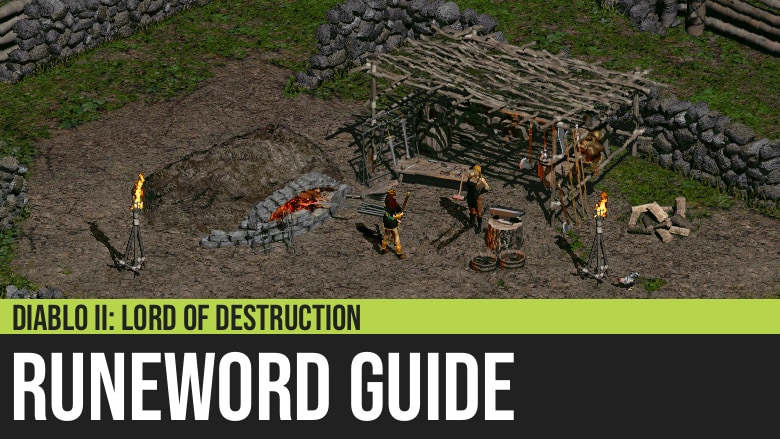 Diablo II: Sanctuary Runeword
Sanctuary is a runeword consisting of Ko-Ko-Mal for three-socketed off-hand armor in Diablo II: Lord of Destruction. Any armor that is used for blocking like Shields, Necromancer Shrunken Heads, and Paladin Shields can be used as the base equipment.
It is a good mid-game runeword for melee characters due to its large bonuses to Defense, All Resistances, Faster Hit Recovery, Chance to Blocking, and Defense Against Missile and Magic.
Runeword
Sanctuary
Shields {3}
Level: 49
Properties
+20% Faster Hit Recovery
+20% Faster Block Rate
20% Increased Chance of Blocking
+130-160% Enhanced Defense (varies)
+250 Defense vs. Missile
+20 To Dexterity
All Resistances +50-70 (varies)
Magic Damage Reduced By 7
Level 12 Slow Missiles (60 Charges)