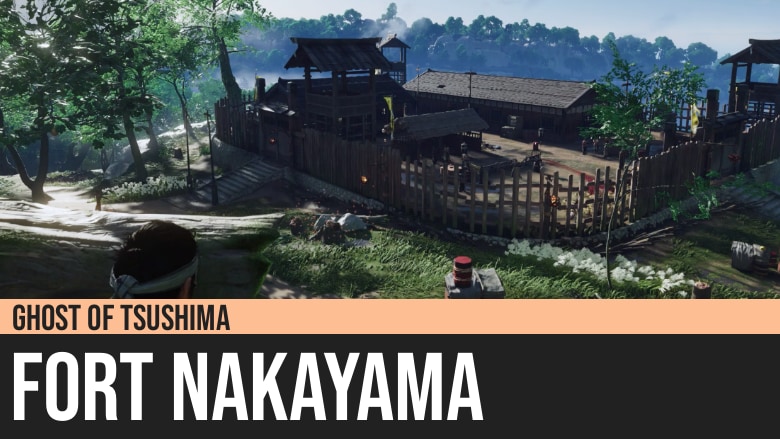 Ghost of Tsushima: Fort Nakayama
Ghost of Tsushima's Fort Nakayama is a Mongol territory that Jin and Sensei Ishikawa raided in search of Tomoe. The battle here is the first real application of Jin's newly acquired ranged weapon, the Half Bow.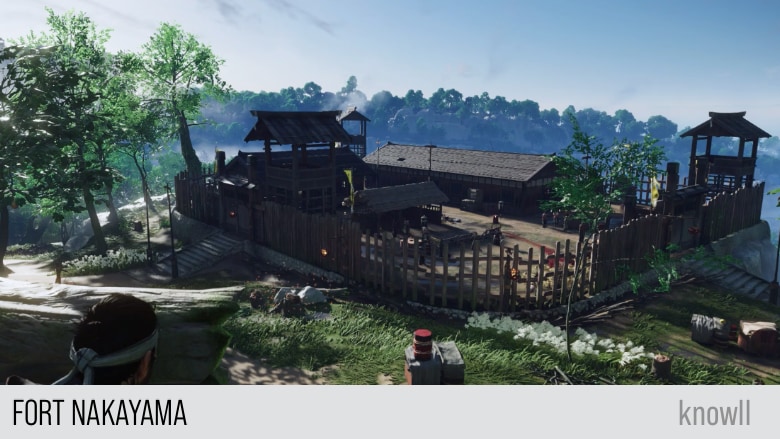 The fort plays a big role in the major quest The Tale of Sensei Ishikawa.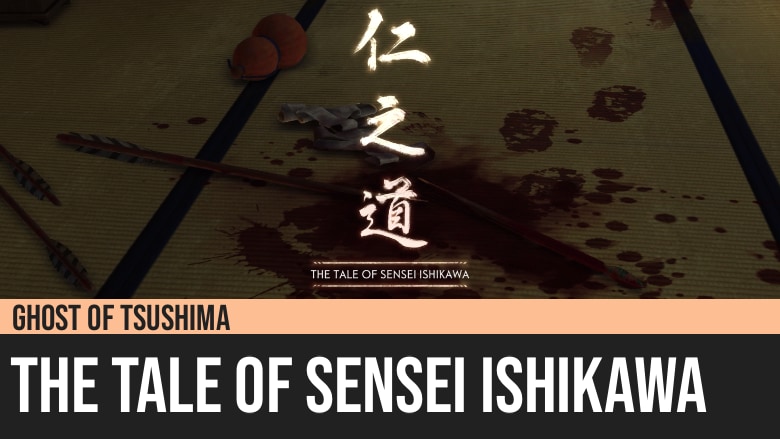 The Treachery of Tomoe
In this fort, Jin and Sensei discovered the treachery of Tomoe, the prodigious archer who studied under Ishikawa.
A dying peasant narrated how Tomoe sided with the Mongols and killed his people.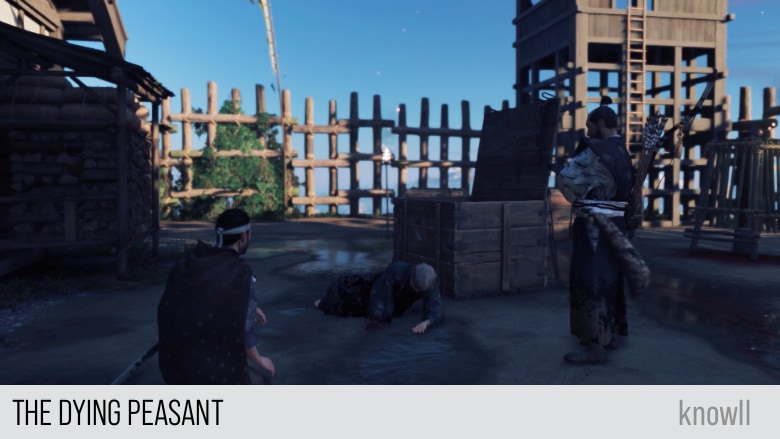 This is also where they decided to help each other, first in hunting Tomoe, then in rescuing Lord Shimura in Castle Kaneda.