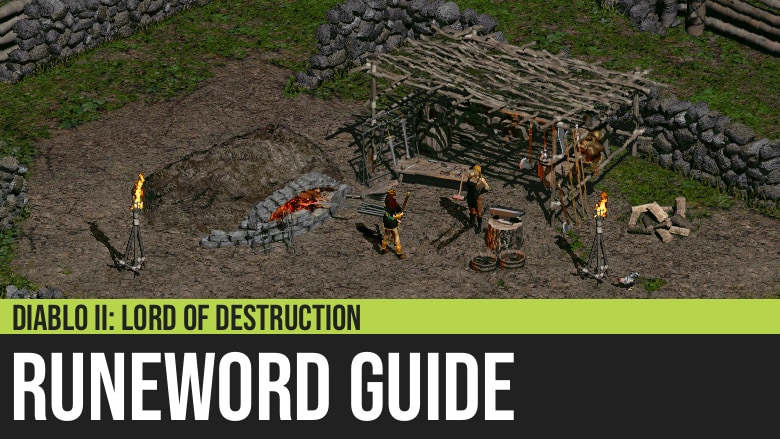 Diablo II: Heart of the Oak Runeword
Heart of the Oak is a runeword consisting of Ko-Vex-Pul-Thul for four-socketed staves and maces in Diablo II: Lord of Destruction. It is one of the best caster weapons, if not the best, because of the bonuses to Faster Cast Rate, +3 to All Skills, and Increase to Mana.
It is typically crafted with a Flail as a base weapon, due to its low stat requirements.
Rune Word
Heart of the Oak
Staves & Maces {4}
Level: 55
Properties
+3 To All Skills
+40% Faster Cast Rate
+75% Damage To Demons
+100 To Attack Rating Against Demons
Adds 3-14 Cold Damage, 3 sec. Duration (Normal)
7% Mana Stolen Per Hit
+10 To Dexterity
Replenish Life +20
Increase Maximum Mana 15%
All Resistances +30-40 (varies)
Level 4 Oak Sage (25 Charges)
Level 14 Raven (60 Charges)




Ko (18) + Vex (26) + Pul (21) + Thul (10)