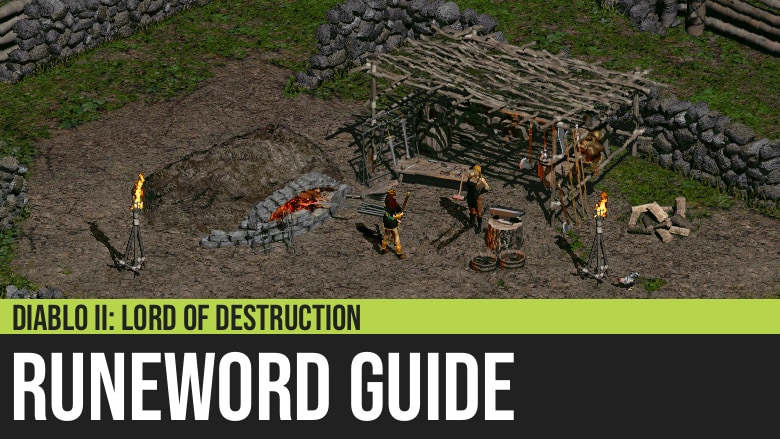 Diablo II: Dream Runeword
Dream is a runeword consisting of Io-Jah-Pul for three-socketed helms and shields in Diablo II: Lord of Destruction. Any armor that is used on the head like Helms, Barbarian Helms, Druid Plets, and Circlets can be used as the base equipment. For the shield version, any armor that is used for blocking like Shields, Necromancer Shrunken Heads, and Paladin Shields can be used.
In Patch 1.14D, equipping simultaneously two Dream runewords will combine their values and result in a Level 30 Holy Shock Aura. It is suitable for creating interesting builds for Paladin and Sorceress.
Runeword
Dream
Headgear {3}
Level: 65
Properties
10% Chance To Cast Level 15 Confuse When Struck
Level 15 Holy Shock Aura When Equipped
+20-30% Faster Hit Recovery (varies)
+30% Enhanced Defense
+150-220 Defense (varies)
+10 To Vitality
Increase Maximum Life 5%
+0.625-61.875 To Mana (Based On Character Level)
All Resistances +5-20 (varies)
12-25% Better Chance of Getting Magic Items (varies)