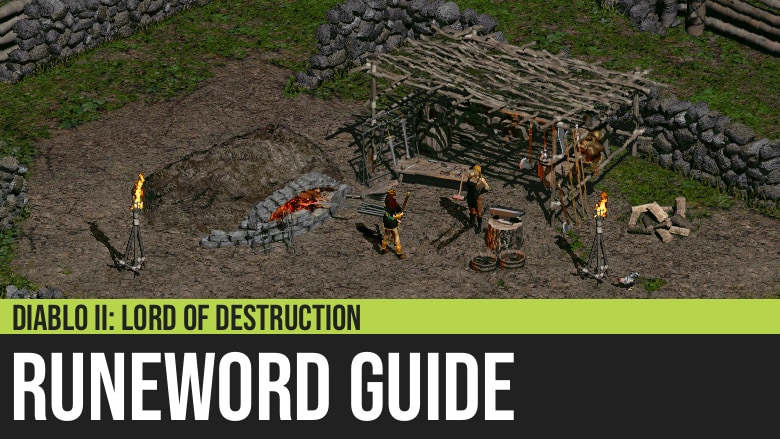 Diablo II: Ancient's Pledge Runeword
Ancient's Pledge is a runeword consisting of Ral-Ort-Tal for three-socketed off-hand armor in Diablo II: Lord of Destruction. Any armor that is used for blocking like Shields, Necromancer Shrunken Heads, and Paladin Shields can be used as the base equipment.
The three runes used for this runeword can easily be obtained since they are given as rewards by Qual-Khek in the quest Rescue On Mount Arreat.
Ancient's Pledge is a good runeword to easily increase your resistances, especially when approaching Nightmare and Hell. It's a decent off-hand until you get the chance to create the runeword Spirit.
Rune Word
Ancient's Pledge
Shields {3}
Level: 21
Properties
+50% Enhanced Defense
Cold Resist +43%
Fire Resist +48%
Lightning Resist +48%
Poison Resist +48%
10% Damage Goes To Mana



Ral (8) + Ort (9) + Tal (7)